Increasing exposure and marketing your website to your target audience are the two main goals of having a business website, WordPress website owners employ a variety of tactics to drive traffic to their WordPress websites, using standard practices and careful audits one can dramatically increase their website's performance and traffic. The following strategies can help you increase visitors to your WordPress website: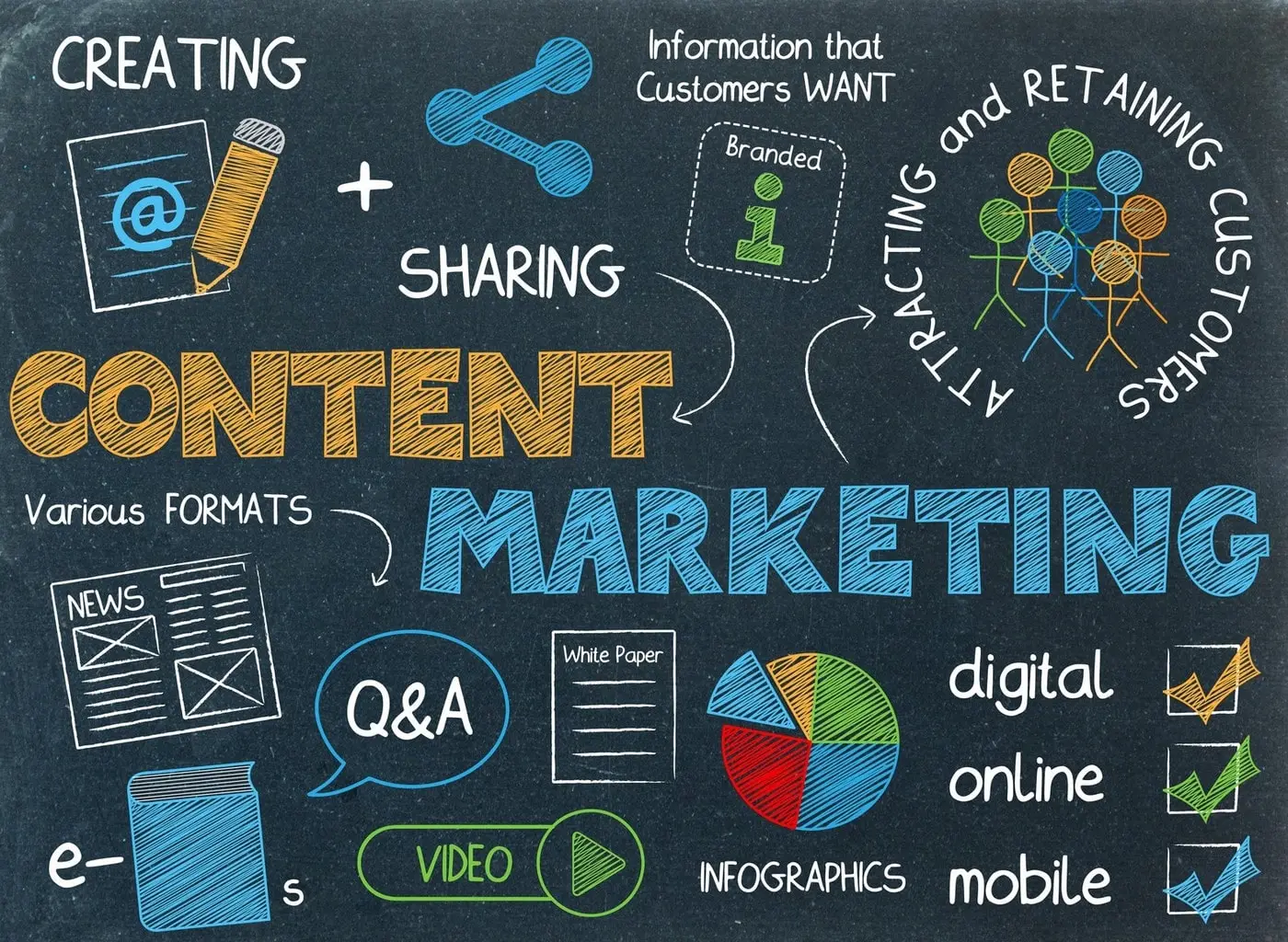 Content Marketing
Produce and distribute useful, educational, and captivating material to draw in your target audience. Think of this as you being an answer to your clients questions, If you website through blog entries, articles, tutorials, and other types of material can easily articulate and answer them, your website would start to propagate organically  and reach a larger audience. Advertise your work on social media sites, email newsletters, and related online forums.
Social Media Marketing:
To advertise your website and interact with your audience, make use of well-known social media sites like Facebook, Twitter, Instagram, LinkedIn, and Pinterest. Share on social media your blog entries, product updates, limited-time specials, and other informative stuff. By adding social sharing buttons to your website, you may promote social sharing. Social website cumulatively account for billions of users today, not being there is simply missing on that promotional opportunity.
Get social and promote your WordPress website on social media site.
Email Marketing:
Create a list of interested email subscribers and keep them engaged by sending them frequent newsletters or updates. Offer your subscribers insightful material, special deals, and tailored suggestions. To increase traffic, provide links to pertinent pages of your WordPress website in your emails, and exercise caution to strictly adhere to anti spam rules and not send emails to clients to unsubscribe from your list.
Guest Blogging:
Be creative and start writing blogs for well ranked websites with proven traffic records, write about topics related to your business and which can be informative to your prospective customers, in your author bio include a link to your WordPress website, that can not only get your direct traffic but also gives you a valuable backlink.
Search Engine Optimization (SEO):
Improve your website's search engine optimization (SEO) for better positioning in search results. In your text, Meta tags, and headers, include pertinent keywords. create compelling, original material that benefits your visitors. By improving page load time, utilizing responsive design, and having the right URL structure, you can make sure that your website is technically optimized for search engines.
Sydney's Leading SEO Agency for WordPress Websites

Influencer Marketing:
Work together with influencers or sector leaders that have a sizable fan base in your expertise. Through blog articles, social media mentions, or product reviews, they may advertise your website, your products, or your services to their audience and increase traffic to your WordPress website. Video sharing sites like Tiktok and Youtube could be the best platforms for influencer marketing.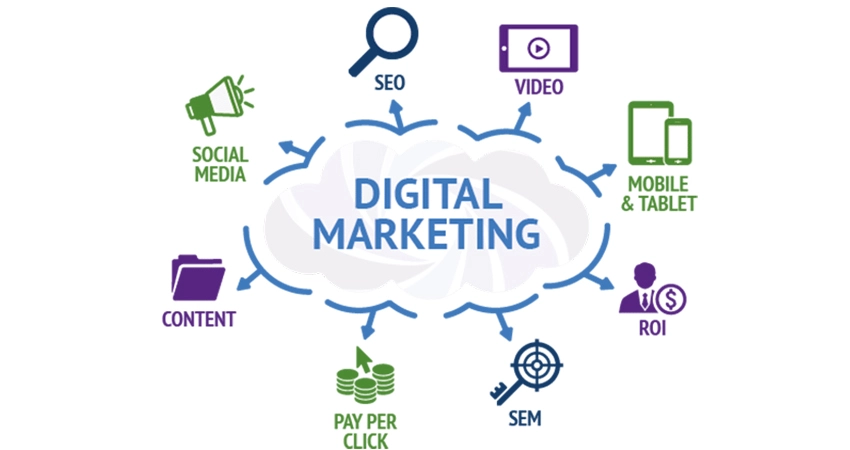 Online Advertising:
To reach a larger audience and direct targeted traffic to your website, think about utilizing online advertising platforms like Google advertisements, social media advertisements (like Facebook Ads and Instagram Ads), or native advertising. Create focused campaigns with eye-catching text and pertinent landing sites.
Link Building:
Create high-quality backlinks from reliable and pertinent websites to your WordPress website. Request links to your work from other website owners, bloggers, or trade magazines. Create intriguing material that organically draws backlinks, join in industry forums or groups, or engage in guest posting.
Website Performance Optimization:
Make sure your website opens quickly because it can have a negative effect on both user experience and search engine rankings. To enhance website performance, optimize pictures, minify CSS and JavaScript scripts, employ caching plugins, and pick a trustworthy hosting company.
Follow our guide for WordPress Website Optimization tutorials
Engage with Online Communities:
Join online forums, communities, and discussion groups that are
relevant to your niche. To position oneself as an authority, share insightful information, respond to inquiries, and offer fixes. Where permitted, add a link to your WordPress website in your forum signature or profile.
For all your website development needs, Contact our Sydney based WordPress development team to discuss your requirements and get a free quote. Call us at 02 8003 7308 or email here.