NDIS Website Design
Website design for NDIS professionals, full featured NDIS web services.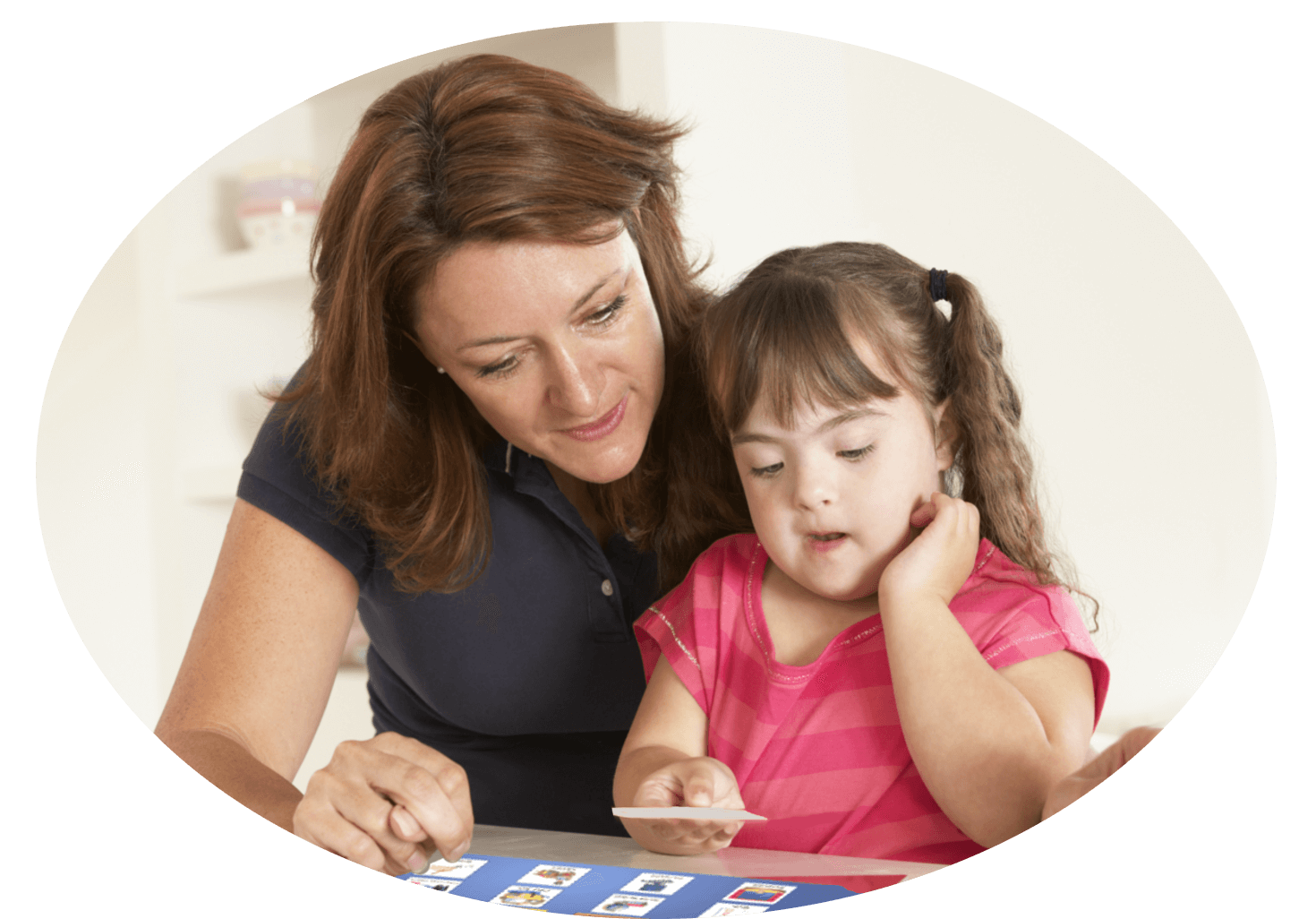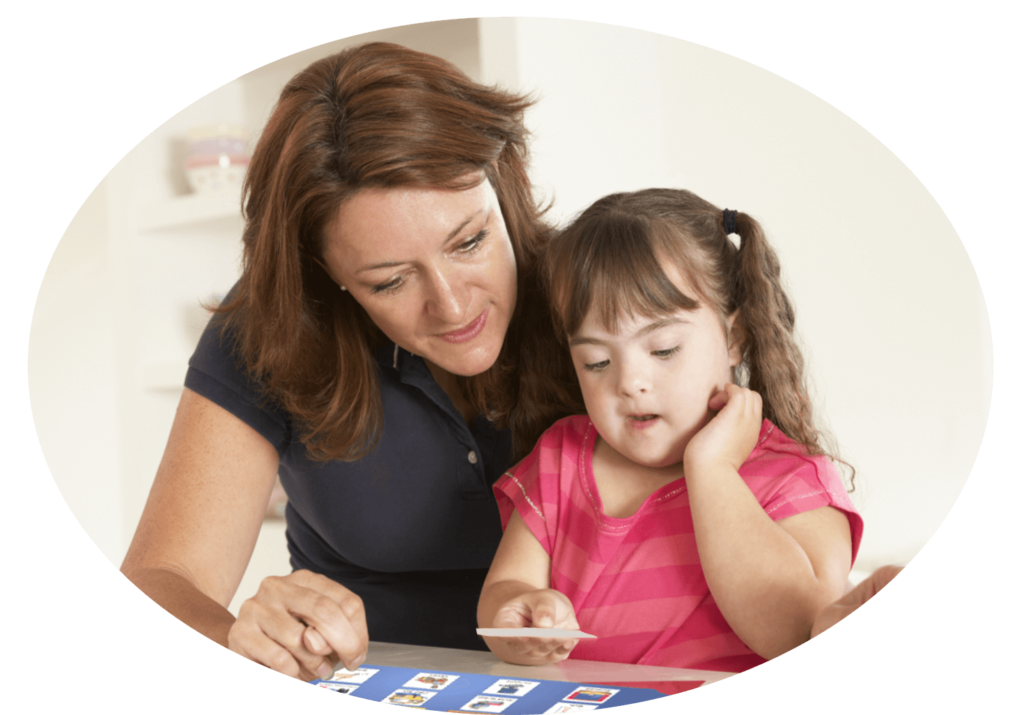 Web Design made for NDIS clients
Having been in the web design industry for as long as we have, we have worked and successfully launched websites for almost every kind of business. While the way business websites are built structurally remains the same, website for NDIS businesses have specific unique requirements.
As a top NDIS web design firm, Uniwebau has a long history of collaborating with different NDIS service providers and attending to their needs by offering specialized web development solutions. In order to design a website that guarantees intense connection with users looking for NDIS services, we want to deliver great services with a focus on resolving any difficulties.
Talk to Us
01
Custom NDIS web design
we can work with you to create specific website solutions for your business that comes with a variety of accessibility features making it easy even for your disabled clients to browse your website.
02
NDIS website hosting
Comprehensive hosting solution for your NDIS website with all inclusive maintenance and support making sure the website is up all the time answering your client queries so that you can focus on your business.
03
SEO for NDIS websites
Having a functional website is important, but is of no use if no one is able to locate you online. Our team of SEO experts will work with you on relevant key phrases to make sure you website gets all the organic traffic it deserves.
Businesses providing NDIS care have unique requirements for websites. Providing complete web packages for all care givers..
Build Me a NDIS website
15
Full time In-house developers
2009
13+ years experience
1000+
Websites successfully launced


Why Choose Uniwebau for NDIS website Design ?
With innovative design concepts, our team of highly skilled web designers and developers create a one-of-a-kind design for the all NDIS websites we work on. Our team offers variety of design choices and associated web design services to cater to the varied and unique need of NDIS businesses. We're dedicated to offering you the most cutting-edge IT & marketing solutions to propel your company website to success.
Another major factor while looking for a web developer is cost, we don't want your to break the bank just to have your business online. we have packages that can suit business of any shape and size. Our custom web design package for NDIS starts at $1650 for CMS website built on custom WordPress and the final price would depend on the features and configuration required.  We provide all inclusive hosting and maintenance for an annual package which provides your website with all the support and  update it needs.
We are one of the leading providers of NDIS services and here is why : 
Unique & relevant content
Accessibility features for disabled users 
Custom created contact forms for user registration
Cross device compatible
SEO friendly 
Unmatched hosting & maintenance
Dedicated project manager
Unique Websites Built for

NDIS Professionals
The requirements of a website for NDIS business is different, we understand that and draw on our experience to built customized NDIS specific website with features enabling users with diabiility to consume your content safely and with ease.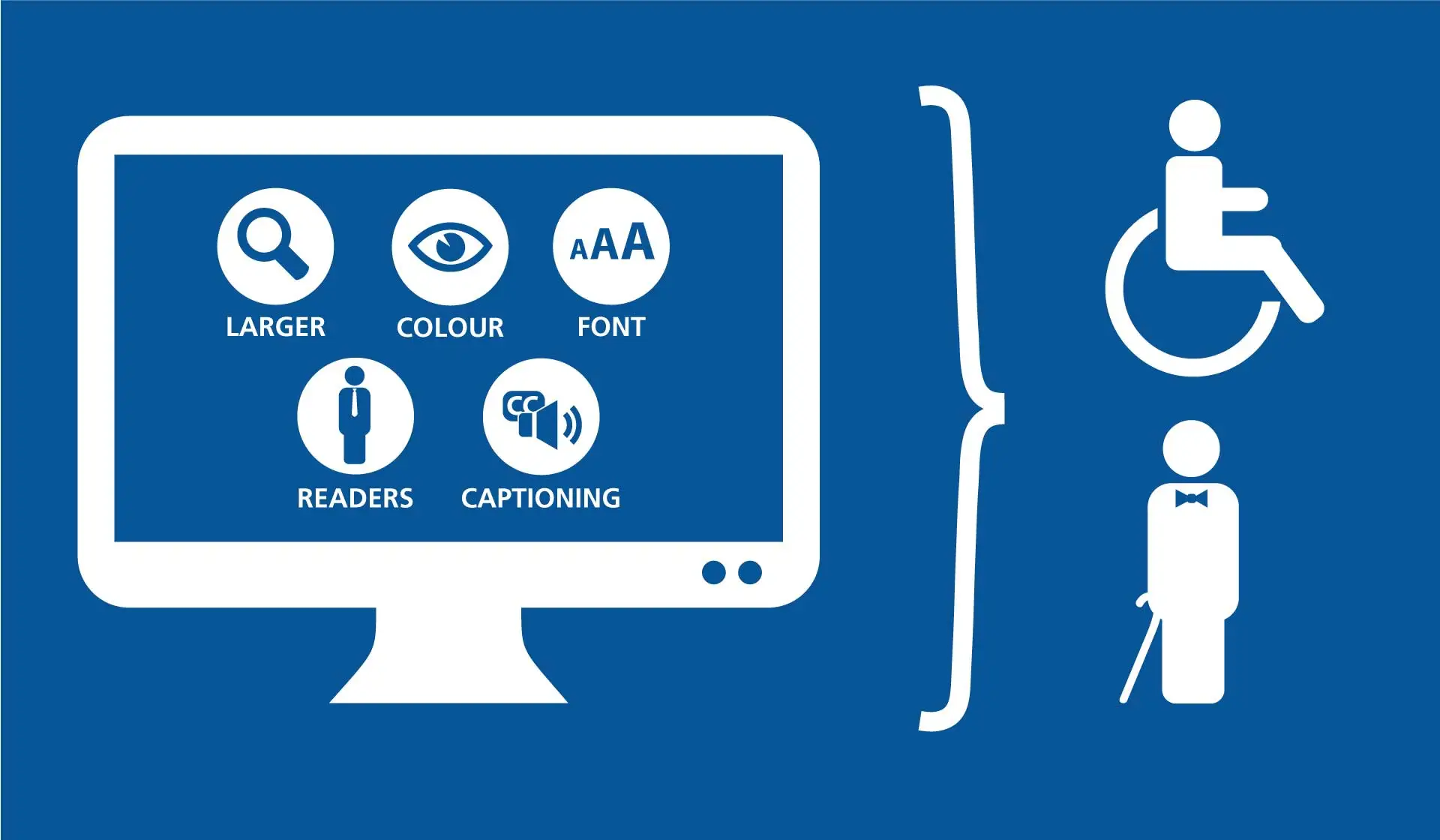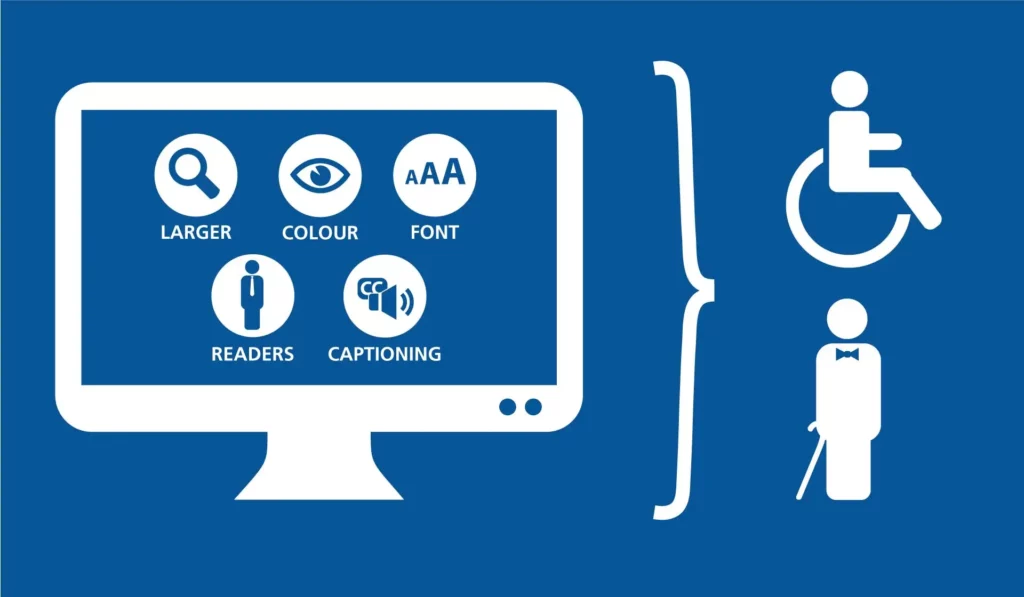 Accessibility Features
If majority of your intended users have some form of disability, then having accessibility features built into your NDIS website is a no brainer and as such we offer all our NDIS website client the offer to include them. This features enables users with visual impairment to use your website with ease. This includes options to increase or decrease the font size, disable color, adjust contrast, see inverted color version, have audio help and much more.
SEO Friendly NDIS Websites
You could spend a lot of time and money fussing over the look and feel of your website or grinding what features to include, but a NDIS website wont succeed just on that. There is no point of having a website if its not found on search engines like Google and without it you don't get any traffic and the website is as good as dead. It is equally important to focus on how the website is coded and built, if it follows good practices of web design and SEO for NDIS, if it has the proper titles and meta tags for indexing, if the content is written with SEO keywords in mind and if the content is unique and not generated by an AI engine. At Uniweb while working on NDIS website design projects, we adhere to strict inbuilt policies of good practice SEO to ensure that the website is found against keywords of interest on search engines.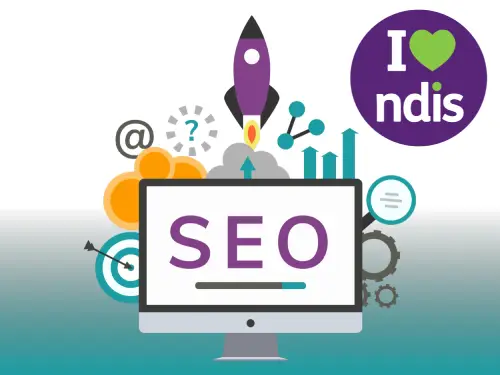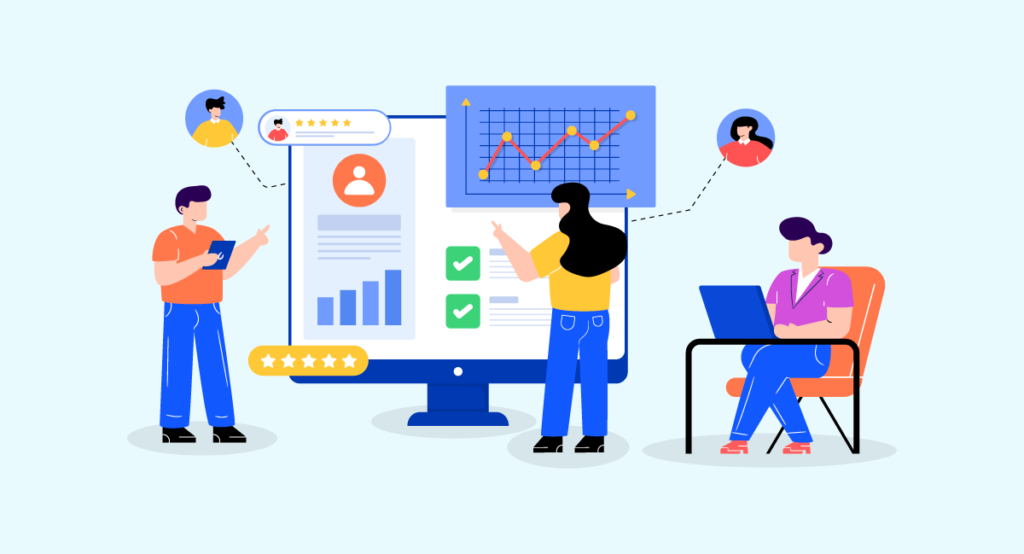 Communication Friendly Features
It is important to make sure that your NDIS website allows your prospective clients to communicate with you properly. We enable these communications by creating feature specific custom forms and building unique features as required. Some of these communication modes include the creation and implementation of : 
Referral form for client referrals
Employment or Careers form for prospective care providers
Contact us form for queries and support
Live chat integration for direct communication
Testimonials section for feedback display
Tell us what you need, we're here to help
WordPress Development Questions Answered
Have Questions about how to build your business website, Drop us a line and we'd be happy to answer any questions you have
Get in touch