Web Design Sydney
Leading Sydney based web design agency building websites for small businesses across Australia.
Custom Web Designs for small businesses in Sydney
Getting yourself a website design in Sydney specially when you are a small business is tough, getting your website noticed is even tougher and comes with its own sets of challenges. Out of over half a million business registered in Sydney and NSW over 80% have an online presence and most of them have a web design. It might seem daunting to create a website and compete with all the big guys, thats where we come in.
We will talk with you, understand the specifics of your business  and create webpages specific and custom to you and make sure its built in a such a way technically that search engines recognize that unique perspective about you. we create websites with your customers in mind, what questions they might have and what they would be looking for, in short we try and answer that with your website build.
For a fully customized and affordable web design service in Sydney get started with our non obligatory trial activation today.
Free Consultation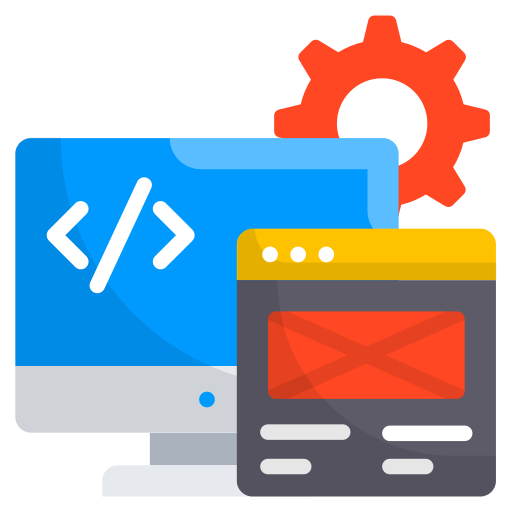 Benifits of web design sydney ?

Full Customization
We don't work with pre made templates. Every project we take on get started on a design board with client specific design and feature instructions allowing for 100% customizing abilities. You get what you want with no compromises. Search Engine Friendly
No point having a website if it's not getting hits. The most effective way of getting traffic is organic searches and all our website projects are coded and written in a way to rank properly in search engines. Cost
This is a factor that stops a lot of small businesses from getting online. We provide specific website packages that caters to both ends of the spectrum. we wont sell you what you don't need.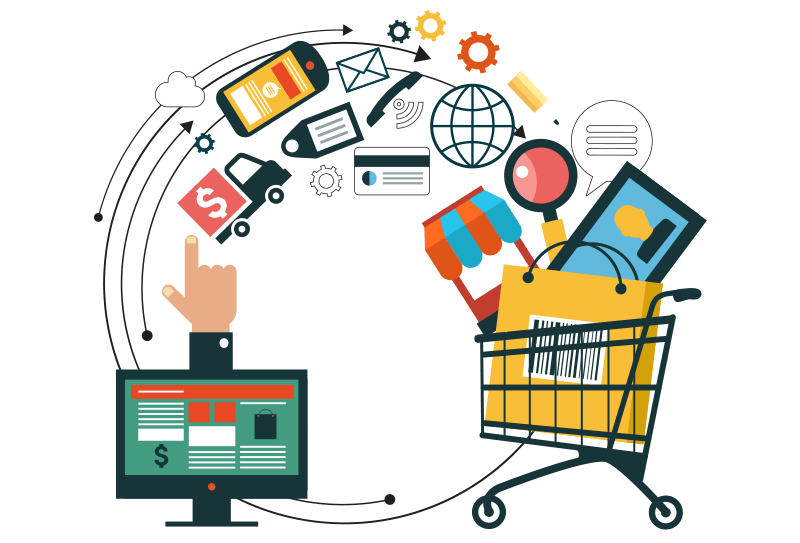 Functional & High Performing Business Websites
We are Uniwebau, a full-service web design company that scales up your business using techniques that are driven by ROI. As a team of experts, we combine innovation and creativity to create a fully functional website that embodies the values of your company and is unique to your business.
We have served the website design requirements of more than 1000 businesses over the last 13 years and have one of the top reviews in Australia. Our team works carefully to develop a website that complies with your needs. Please feel free to contact us right away if you're looking for a customized solution for your company.
What our clients say about us Static Websites
Informational business websites with multiple custom designed pages, banner slider, google maps integration and contact forms.
Price starts at $990 CMS websites
Websites with a built in content management system that allows complete control over your website content. Easy to use, it allows you to update you pages, create new ones and manage your website efficiently.
Price starts at $1650

Ecommerce websites
Custom designed online stores with complete set of inbuilt features allowing you to sell unlimited products. comes with integrated payment and shipping structures.
Price starts at $2200
Buidling Business Websites Across Australia From Canterbury Sydney
Location
We are located in Harris Park in Sydney and we provide web designing and associated services to small businesses all across Australia. We have over 1200+ satisfied clients across all 6 states and 2 territories.
Contact Us
Cost & Time of Build ?
Web designing cost is subjective to the features required for a specific build, but our basic static websites starts from $990.
It can take anywhere from 5 working days for a static build to multiple weeks for a e-commerce store.
Our Services
Tell us what you need, we're here to help
Our Latest Works
Check out some of the websites we have worked on..