Our Services
Providing web based services to Australian businesses for over a decade..

Custom Website Designing
We don't sell templates, all our websites are built from scratch and are customized to exact specifications.

Website Redesign
We can work with your existing website to bring about changes to the content, add new features or custom code specific requirements.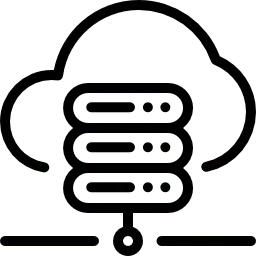 Hosting & Maintenance
We provide all inclusive maintenance package for a fixed cost to cover all your hosting and support needs all year around.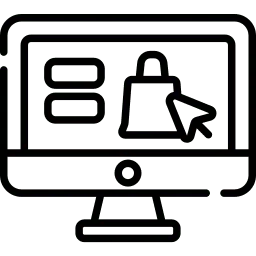 Ecommerce
Powered by Woocomerce, our online stores are robust, secure and functional and comes prebuilt with most standard features required for a shopping cart website.

Search Engine Optimization
Our team of SEO experts will work with your closely to have your website ranked higher in google, thereby creating a new traffic stream for you.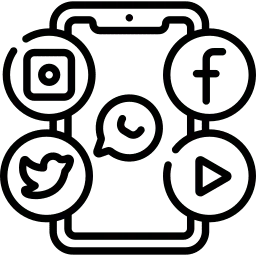 Social Media Marekting
Social Media is huge and we can help your leverage that power by creating and promoting your social media handles across multiple platforms including facebook, instagram, twitter, youtube, tiktok etc.
Benefits of A Custom Website?

Fully customizable
Its your website and it should look and function just the way you want. By definition our website gives you that degree of freedom which you wont have with pre made templates.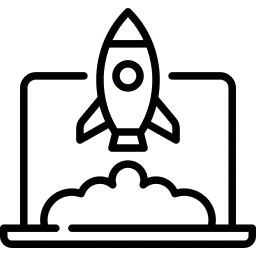 Fast loading
Custom website don't have unnecessary bloat codes or plugins as they are custom made for each projects and hence these load and function much quicker.

SEO friendly
Customized websites means custom codes, custom titles, custom tags and custom content all of which favor heavily in search engine ranking.

Added security
Since we know what we have, we avoid the risk of getting attacked by a bot through an unknown loophole in one of the plugins we didn't need. Custom websites are just more secure.

Support & updates
Since there are specific requirements for all websites, with our custom builds we know exactly what is needed where. Support and updates are done when needed.
Building WordPress Powered Websites for
businesses across Australia
Tell us what you need, we're here to help
WordPress Development Questions Answered
Have Questions about how to build your business website, Drop us a line and we'd be happy to answer any questions you have
Get in touch