Social Media Marketing
Utilize the power of social media to succeed online !
Unique Content
It's important that a business highlights what makes it tick rather than going with generic posts to entice users. Our approach will make your social media content unique and presentable.
Management
It can be a tough ask for a business owners to maintain their social media image across multiple platform. Our team will monitor, report and create data that engages with your customers.
Reports
The impact of a social media campaign can only be tracked with proper reporting over a period of time. Our social media campaign comes with monthly reporting on all aspects of progress, work being done, targets to be achieved etc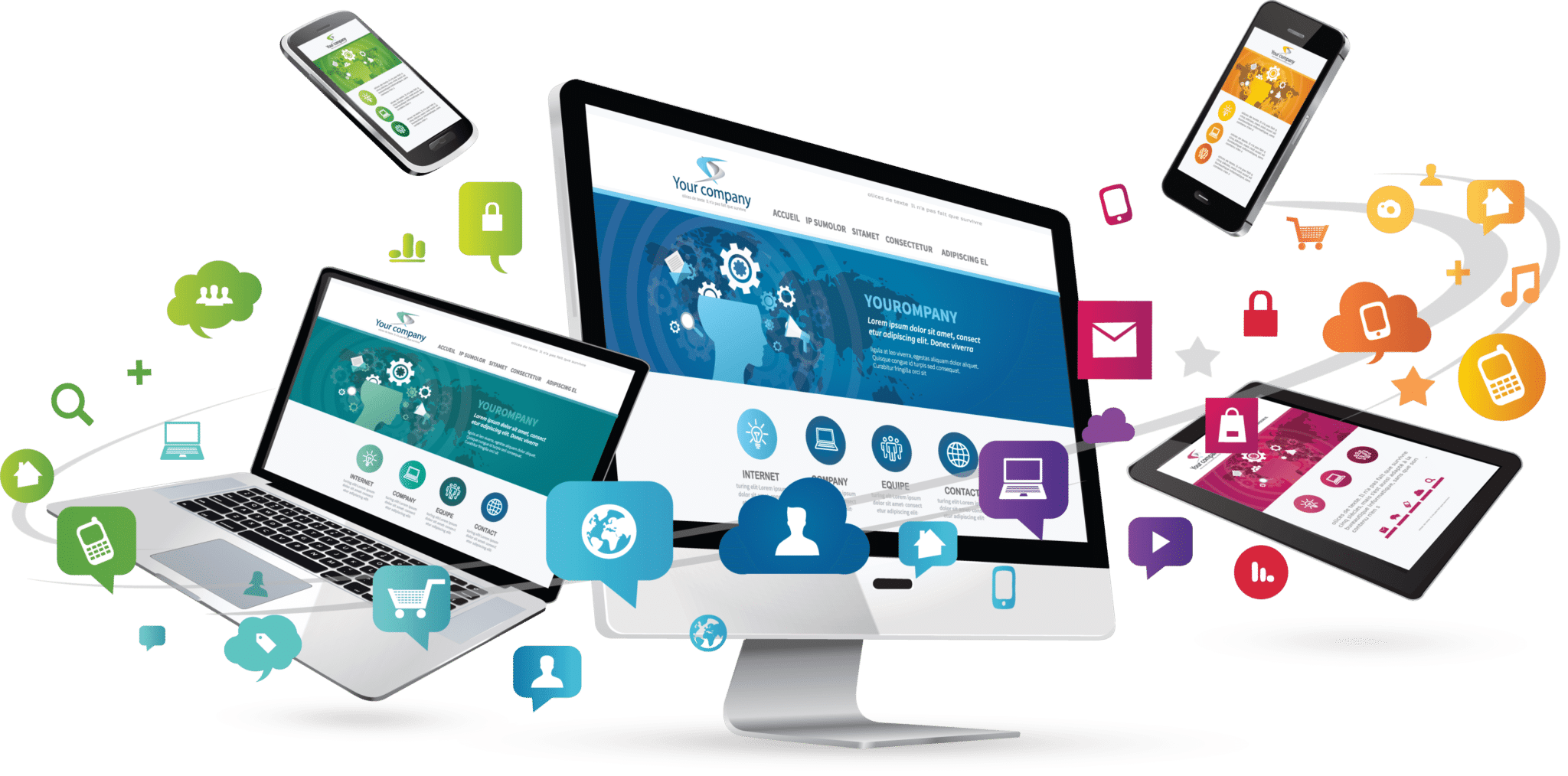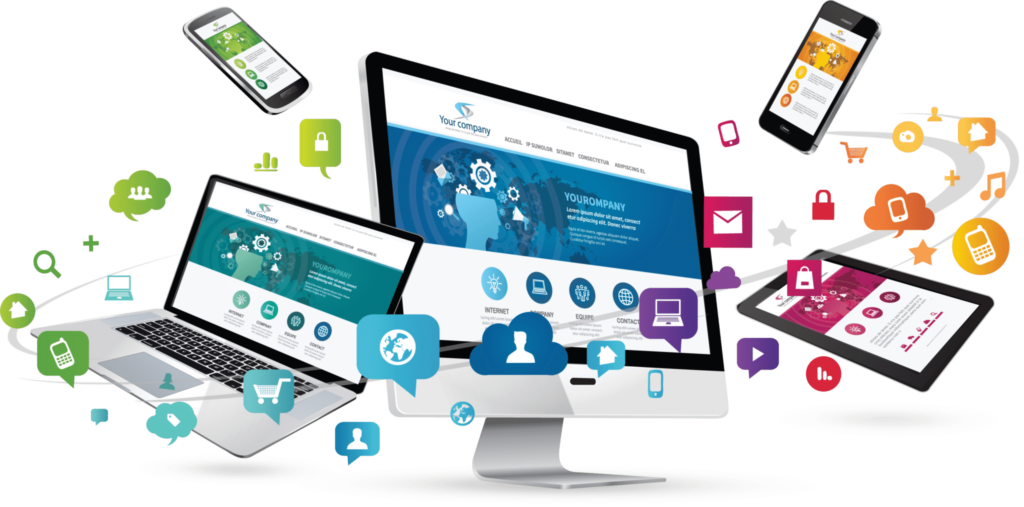 Social Media Marketing Sydney with Uniweb
Our process involves data driven approach to social media. We carefully create your brand image across the positives of your business. We will create all the graphics required ( eg. profile photos, cover images, post photos etc), and provide regular updates on the ongoing interactions and targets acheived.
Read More
Result Driven Approach to Social Media
Our team of social media marketing experts in Sydney marketing works to expand and engage your audience while serving them genuine content. As your social media agency in Sydney, we produce unique, focused content to support the creation of a social media presence that accurately reflects your company, brand, services, and goods. Every piece of content we create and distribute on your social networks will have a purpose and a specific end in mind. Your objectives may be to broaden your audience, raise brand recognition, increase website traffic, generate leads, or boost engagement. Whatever it is, we'll locate the appropriate individuals and encourage them to promote your business.
Social Media Marketing is much more than a "like"
There are billions of people across facebook, twitter, instagram and youtube today. They log in to social media profile to engage with their friends or checkout a video, it is not normally the intent of the end user to engage with a business willing to market a product. For a business to retain a user interest the content has to be engaging and catered towards a specific niche matching the end user. Uniweb social media marketing experts use industry standard approach to achieve just that, user attention !!
Read More
Lets get you some customers..
WordPress Development Questions Answered
Have Questions about how to build your business website, Drop us a line and we'd be happy to answer any questions you have
Get in touch