Web Design Services Perth
A Team of seasoned web developers providing quality web based services in Perth, WA
Uniweb web design Perth
The design team at Uniweb creates visually stunning and functional websites using best practices for user experience, conversion optimization, and SEO. Numerous businesses in Perth have benefited from our website design services in terms of growth. Whether you require a straightforward informational website or a complex graphic build, we can help you succeed online.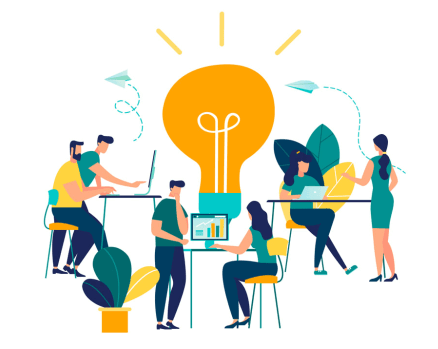 Non obligatory Web Design Perth
Trial & Testing is an important part of any user experience. As a business owner in Perth, you might have an idea of what you want your website to look, feel and function like but when presented with a draft based on similar ideas you might not be as enthusiastic anymore. We understand that and hence all our website design packages are non obligatory and all of them start with a trial phase. For a nominal trial activation cost we go to the design board and show you the landing page layout of your website, you award us the project if and only if you are satisfied with what you see and feel that our web design ideas sync, or else you are under no obligation whatsoever !!!
Trial Activation

Web Design & Development
100% customization of the website UI, we build exactly what you have in mind or else you wont have to do it with us.

Hosting & Maintenance
Comprehensive hosting & maintenance including all aspects of your websites well being, we look after it so you can run your business in peace.

Advanced SEO
Using industry standard white hat SEO to make sure you are found ahead of your competitors on keywords of your choice on Google.
Succeed online with Perth's best web design company
Your website is your business online identity on the web, prospective customers make an initial impression based on how the website looks, does it have relevant content or how quickly does it load, small factors which could be otherwise overlooked could decide if the next impression you get converts into a customer or not. If done correctly, potential customers will have no trouble finding what they're searching for, have a wonderful user experience, and begin to form an opinion of your business. Our team of experienced web designers in Perth can help your achieve that online success by creating customized website solutions for your business.
Uniwebau Web Design Services Perth:
Custom WordPress Development Perth
Google Adwords
Social Media Marketing
Tell us what you need, we're here to help
WordPress Development Questions Answered
Have Questions about how to build your business website, Drop us a line and we'd be happy to answer any questions you have
Get in touch