WordPress Developers Sydney
Get your business a full featured WordPress website custom coded for SEO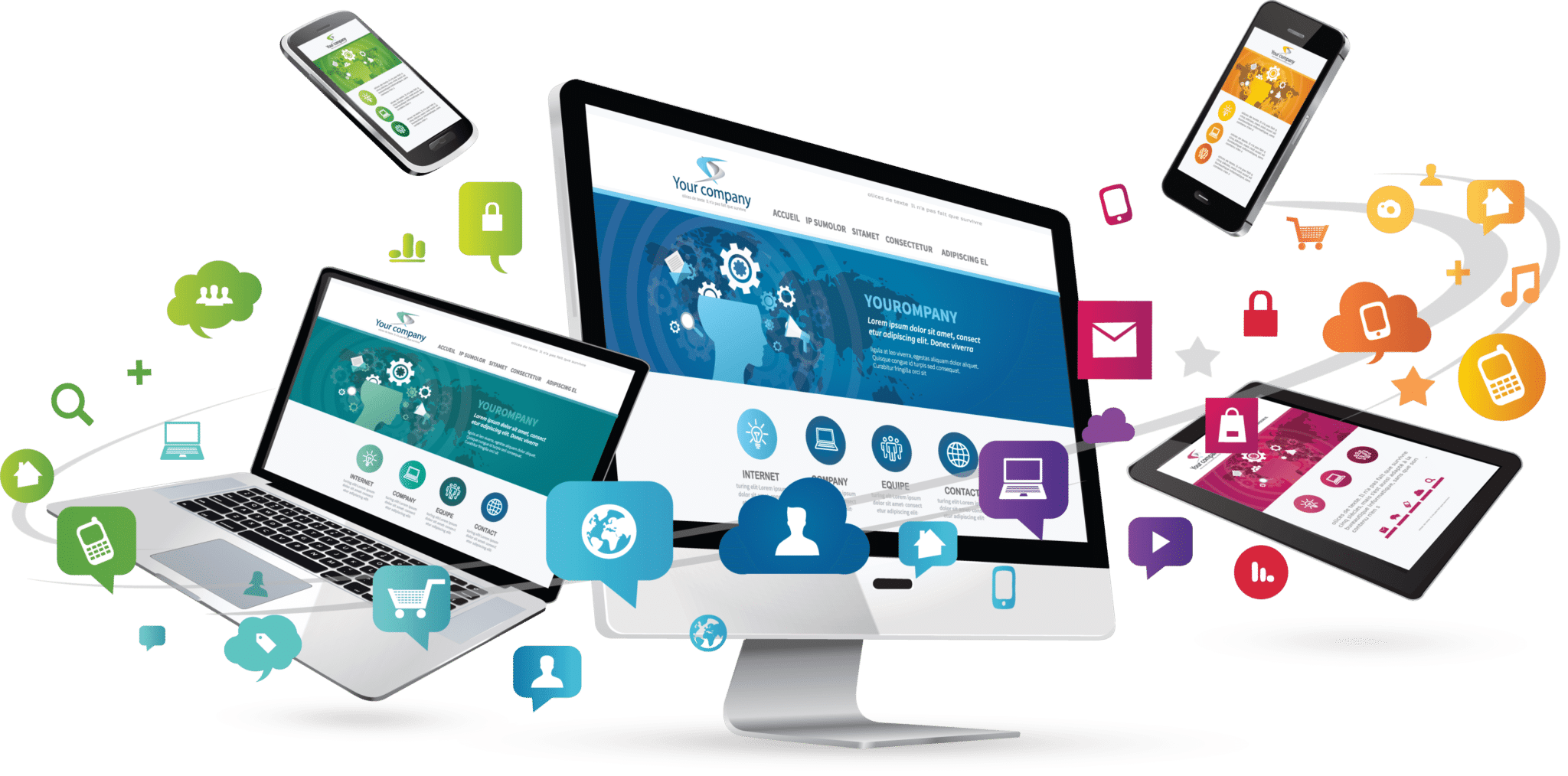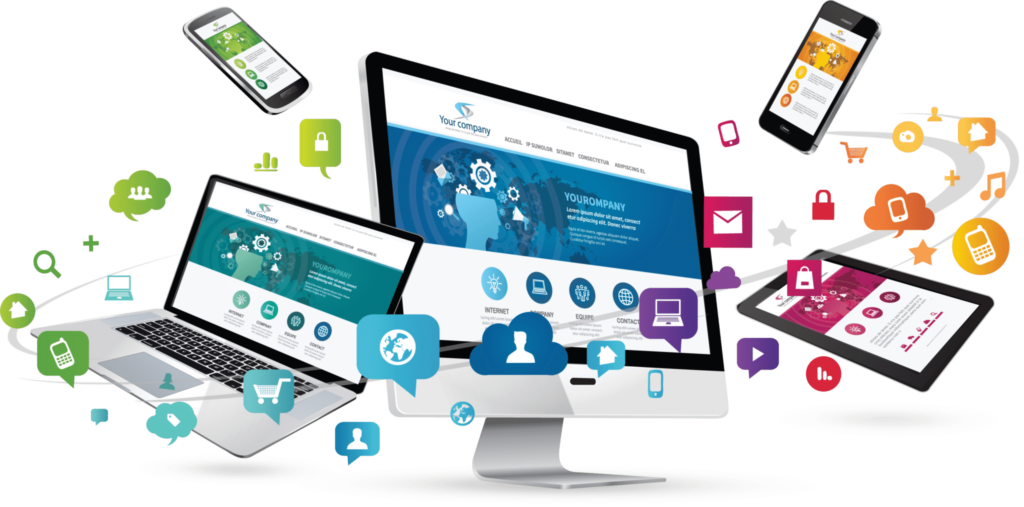 WordPress Website Launced
WordPress under maintenance
Customized WordPress Development Sydney
Most of our new website projects are built using core WordPress unless otherwise instructed. It is the most popular open source platform for building CMS websites and hence comes with its own sets of challenges. We use core WordPress and have built our structure around it, we do not use prebuilt themes or bloated plugins for the sake of ease, we carefully code almost every feature needed on the website and only work with plugins that we are sure about !
Get in touch Custom WordPress Development
Our Team of experienced Sydney based web developers live and breathe WordPress, Having successfully launched over 1000+ WordPress websites, our team knows what we are doing, give us a brief and see our team bring your custom WordPress website to life. WooCommerce is easy to use WordPress plugin, its easy to install and highly customizable and we just love it for custom eCommerce solutions for our clients. Small stores to big ones with high resource demand, we create and scale WooCommerce for all kinds of business needs. Everybody can install and publish a WordPress blog, there are youtube videos with step by step tutorials for it, the real WordPress development credentials of an agency is tested, when something you don't have a plugin for is requested for by a client. Our Team of developers can either customize or create from scratch WordPress plugins, for anything you have in mind.
WordPress Website for you
Every business is different and so is yours, in order to create your business website we first try and understand your perspective.
Hence before getting into the technicalities of building you a website, we will have a chat with you, discuss how the business functions, what type of clients you cater for and what makes you different. Armed with this info we then use our time tested technique of building a website that works and is unlike any other but just yours!
Read more
Build your WordPress with us !
WordPress is free and fairly simple to setup a brochure or a blog website, but if you want to explore the customizing abilities and want to build a perfect website for your business, you may not have the technical knowhow to pull that off. We partner with businesses all across Australia including media agencies and corporate houses to build customized WordPress solutions for them because of our expertise and love for everything WordPress.
We value our partnership with all our clients and work closely with them to discuss the most important parts of the build to develop a precise brief, structuring wireframes and mockup layouts to eventual testing and publication of the website on the domain. We work with you without coming in you way, all our WordPress projects are assigned a dedicated manager who will make sure every requirement on the draft brief is completed and tested before evaluation.
We regularly partner with:
Design Firm
IT Companies
Marketing & business consultants
SEO agencies
Give us a chance to help you propel your business website into the world of WordPress Excellence.
Get a quote
WordPress Hosting & Maintenance
We provide comprehensive Hosting & Maintenance service for almost all the WordPress website we build. WordPress website require constant care in the form of core update, plugin updates, theme updates and php compatibility issues and our hosting services includes all updates and technical support required to keep your WordPress website going. Our state of the art WordPress hosting infrastructure delivers premium performance with blazing fast speeds.
Our WordPress hosting packages comes bundled with 256 bit SSL encryption, and safeguards against DDoS attacks. We constantly monitor your website for traffic requests and alert you on all the necessary updates carried out.
Tell us what you need, we're here to help
WordPress Development Questions Answered
Have Questions about how to build your business website, Drop us a line and we'd be happy to answer any questions you have
Get in touch