How well your WordPress website performs depends on how well its built which eventually comes down to the person or company who built your website, your WordPress developer. As a business owner you cant be expected to know the technicalities that goes behind building a business website in WordPress properly and hence you rely on the expertise of your website developer to build you a robust, secure, fast and functional website. The success of your website and its online presence depends on who you choose for this job, Here are some important criteria for choosing a WordPress development company.
1. Experience
An reliable WordPress development company always has in its staff senior developers with years of knowledge and experience in websites. They must be knowledgeable about WordPress best practices, updates to coding conventions, and the features of the platform. Choose a business that can demonstrate its success with WordPress projects in its portfolio and that it is capable of handling challenging development jobs.
2. Customization
You don't want your website to be a template built on a drag and drop builder with limited customization. Sure it will get by as a website but rarely does it gets the traction that a  custom built WordPress website does. Your developer  should be able to be customize your WordPress site to your exact requirements. They should allow for customization and be able to create original designs and features. The business should be responsive in considering your suggestions and creating changes depending on your opinion.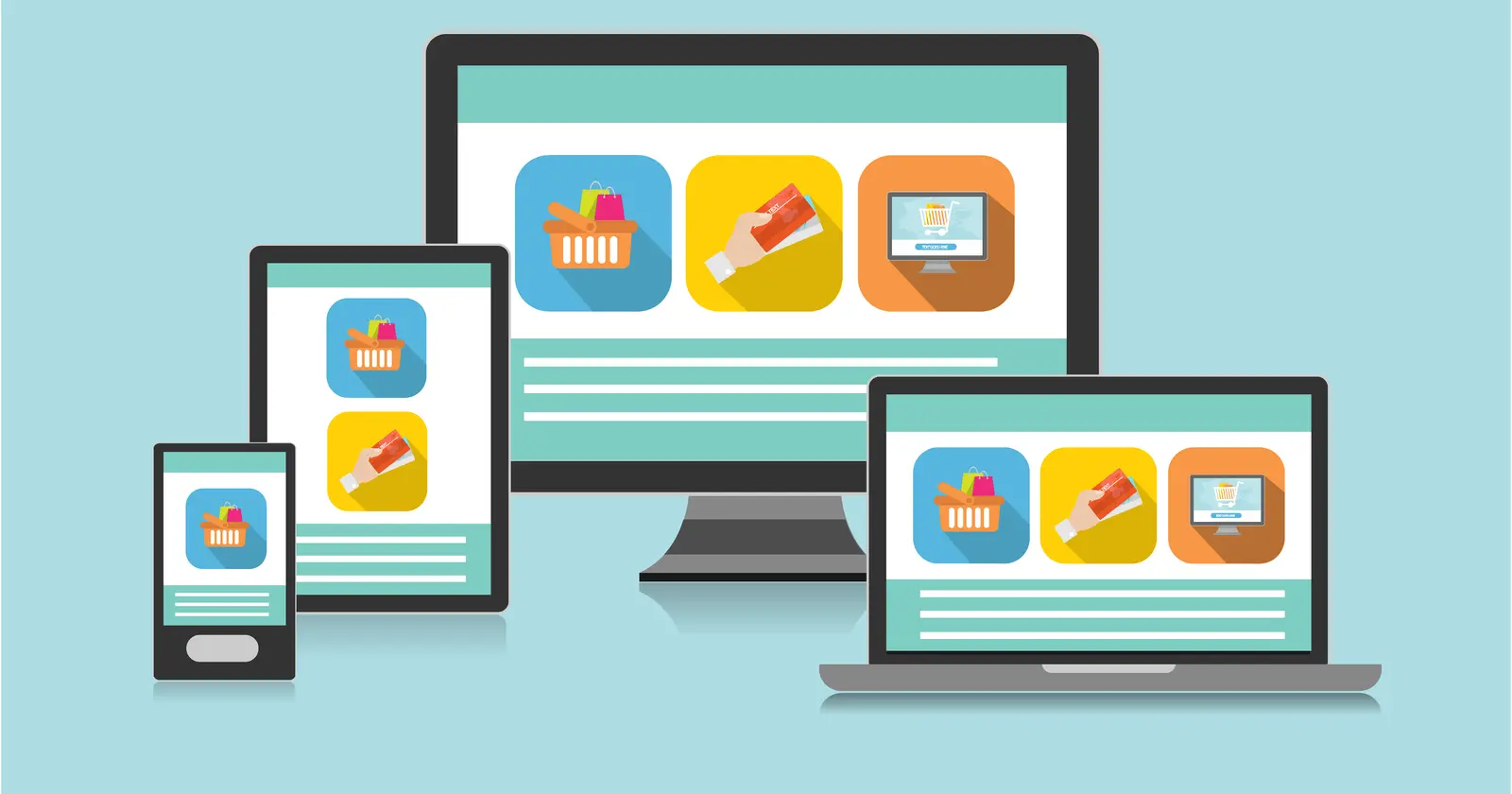 3. Responsive Design
More than 55% of your website traffic comes from mobile devices and that number is increasing every year. Building a mobile responsive website that works properly across multiple device types makes it easier for your consumers to consume your content. An excellent WordPress development company should understand the significance of developing websites that are appealing to visitors, user-friendly, and responsive to multiple screen sizes and device types. They should be knowledgeable about responsive web design and make sure that your website offers the best user experience possible across all devices. 
4. Quality Control
Bugs inevitably creep into codes, thats  a fact as true as any in the development world, a strong quality control and testing procedure should be in place at a trusted WordPress development company. Comprehensive tests should be performed for functionality, security, performance and compatibility with various browsers and devices, they should thoroughly assess the website. Problems should be identified and fixed before the website goes live by completing thorough testing, providing an effortless and error-free user experience.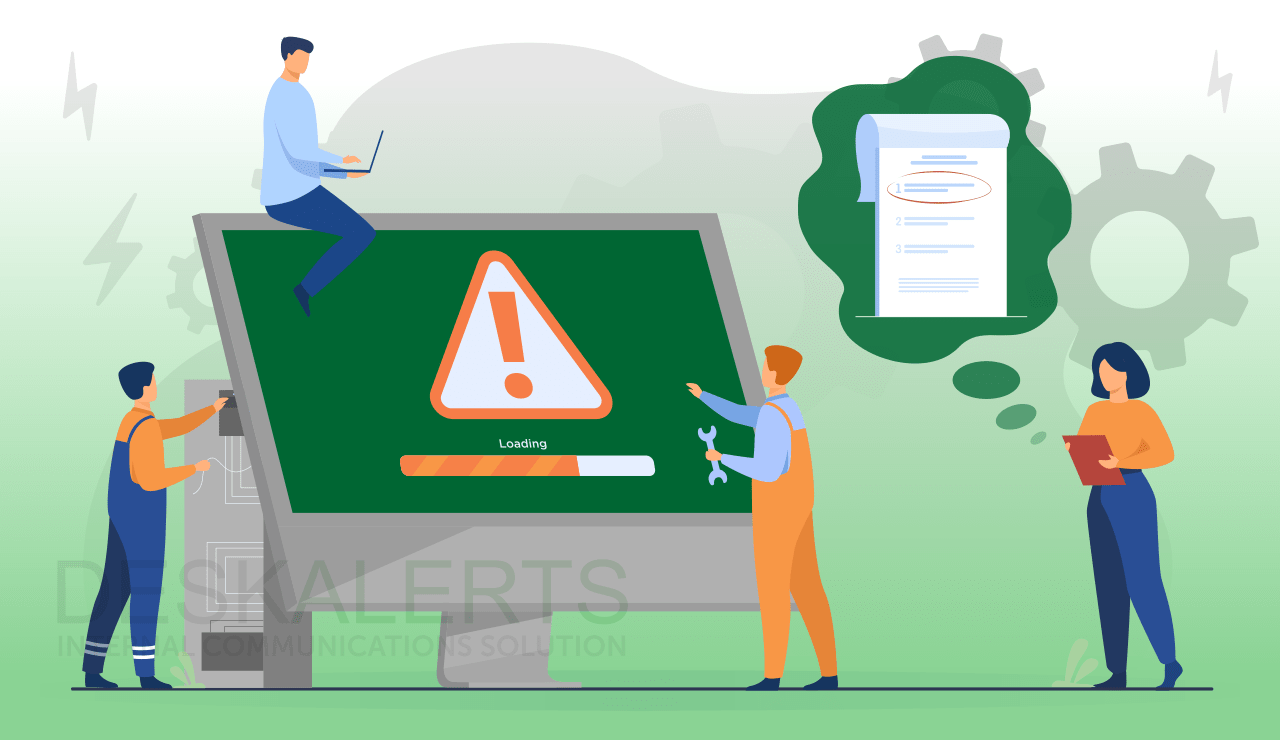 5. Maintenance & Support
WordPress websites need ongoing maintenance in form of plugin upgrades, WordPress updates, cross compatibility checks, php version upgrades etc. Successfully running a WordPress business website involves regular maintenance and care from a capable provider.  A competent WordPress development business provides support and maintenance services after development is done. They need to be accessible to handle any problems, offer updates, and provide technical support as required. By doing this, you can be confident that your website will always be safe, current, and run well.
6. Communication & Collaboration 
Working with a WordPress development company successfully requires effective communication and teamwork. They have to be available for questions and concerns, maintain open lines of communication, and offer frequent updates on the project's status. A competent development company respects customer feedback, pays attention to your needs, and promotes a cooperative working environment. Avoid companies that are not even willing to share phone number and insist on email only communications, there are instances on a development phase where you want to talk and explain ideas to your WordPress developer.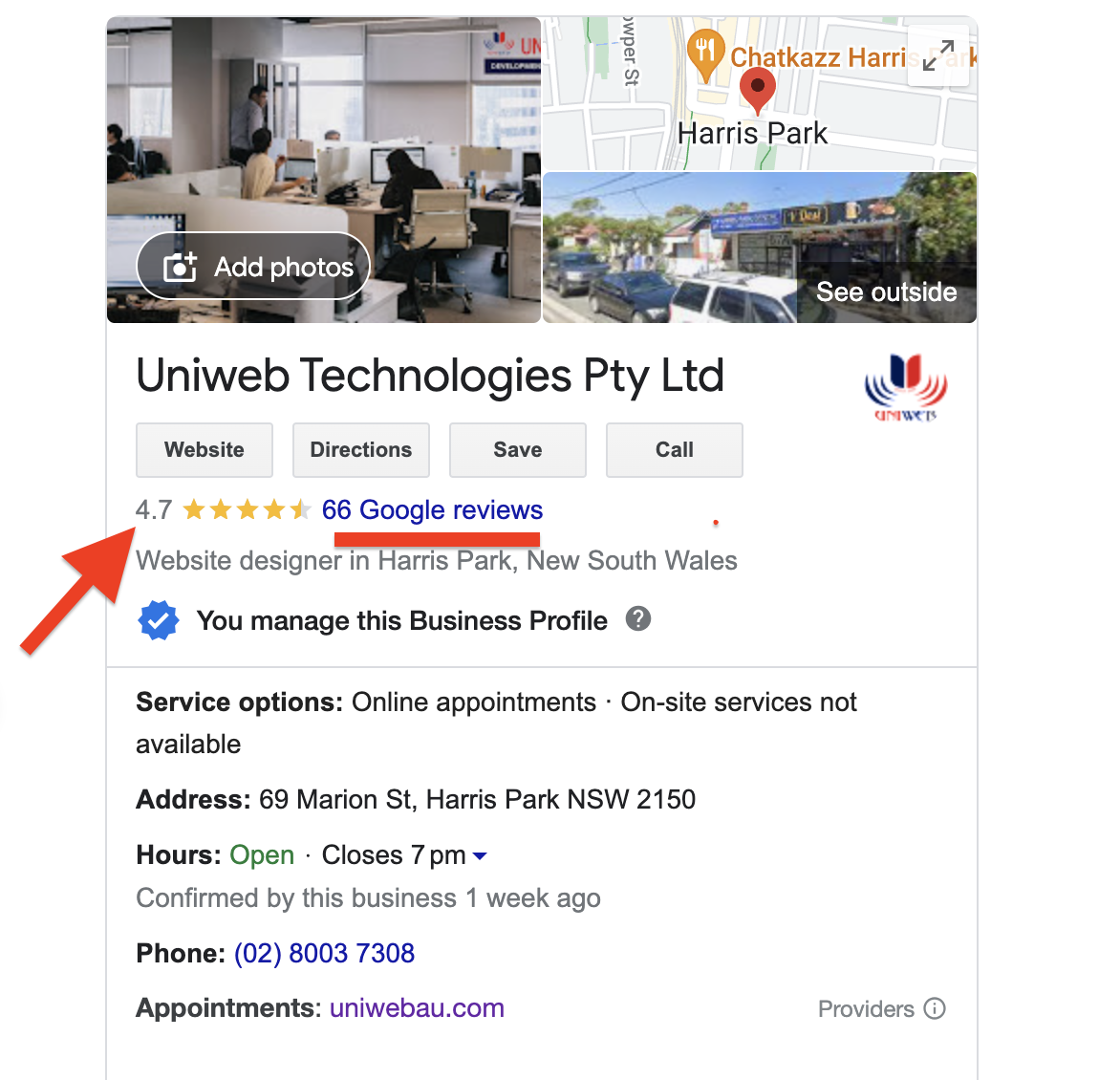 7. Google Reviews
This has to be the gold standard in evaluating a WordPress development company's abilities and success on delivering whats promised. Past customers have insights of the development teams abilities as well as possible problems and red flags you might encounter. Keep in mind that few negative feedbacks shouldn't be considered bad but you would want someone majority of whose feedbacks are positive and encouraging. Avoid businesses not having a business profile on Google.
It is crucial to learn about a WordPress development company's reputation and read client testimonials before choosing them. Look for endorsements, case studies, or client comments that might reveal information about a company's professionalism, dependability, and level of client happiness. A reputable organization will have a solid reputation and receive favorable evaluations.
As a general rule of thumb avoid businesses with an overall google review rating of less than 4 stars.