Website owners and administrators have always researched on ideas of how to maximize the returns on website visits or hits, over the years numerous ideas have been tried and tested but the one that has stood the test of time not just for its simplicity and ease of use but also of its effectiveness in retaining users and turning them into repeat visitors on the website is good ol' newsletters signup.A newsletter registration allows website owners to collect email addresses and other relevant details from visitors who want to receive updates, news, promotions, or valuable information from the website. In this article we dive into the details of why you as a website owner should have a newsletter signup on your website and what are the benefits associated with it.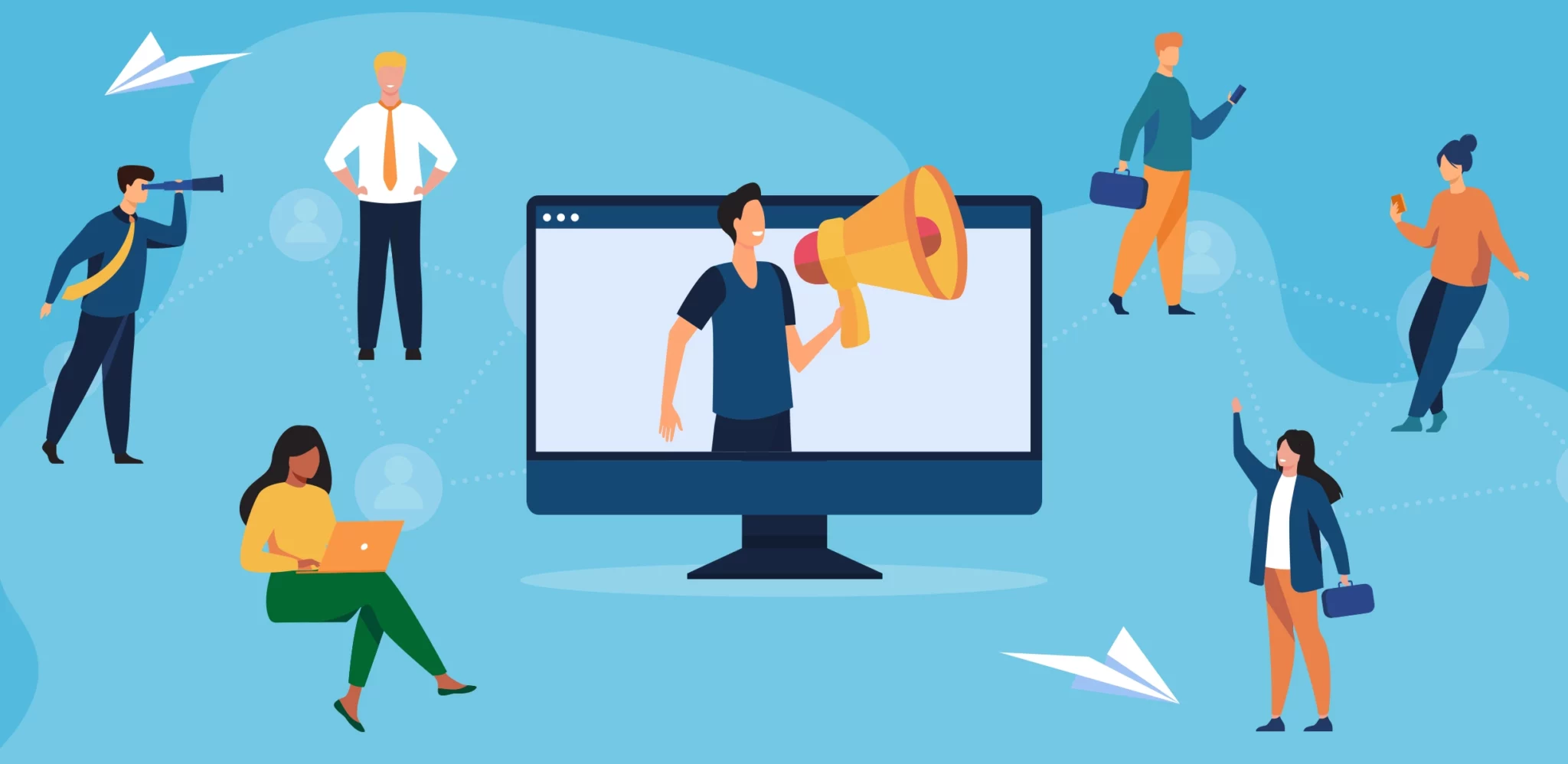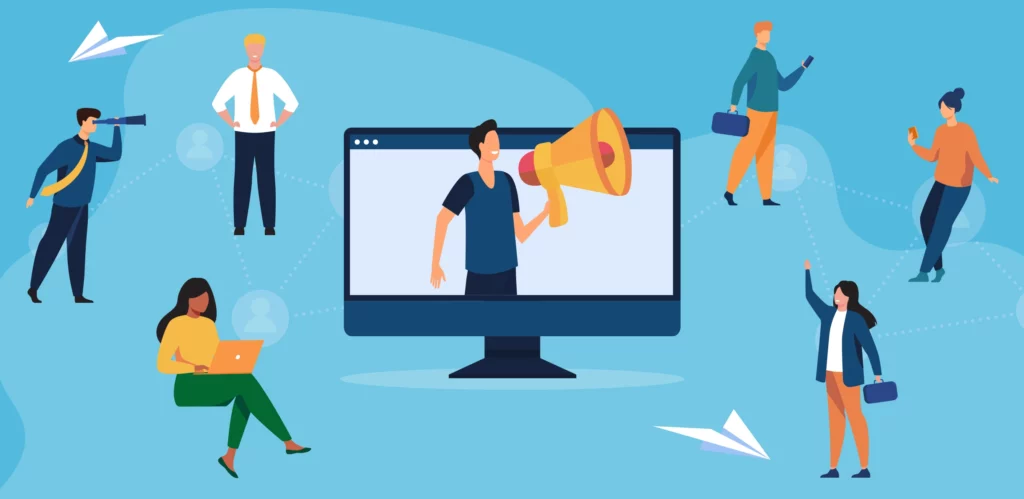 Audience Engagement
Newsletters offer individuals with websites a way to stay in touch with their readers on a regular basis. They may keep their visitors engaged, updated and connected with their business or website through sending out newsletters frequently. Newsletters provide a direct and more consistent way to send messages to your subscribers about information providing important changes or updates in comparison to social media sites where the reach of information might be restricted by algorithms.
Content Distribution
Creation of business related content and its effective distribution is key to succeeding with your online goals and newsletter emails are a great way to offer unique and important materials to your clients on the mailing list. Sharing comprehensive posts, how-to guides, pictures, or other valuable material that may not be available on the website is possible. Website owners may improve exposure to their business and interaction through including connections to newly published articles, blog posts, or updates to the site via these email.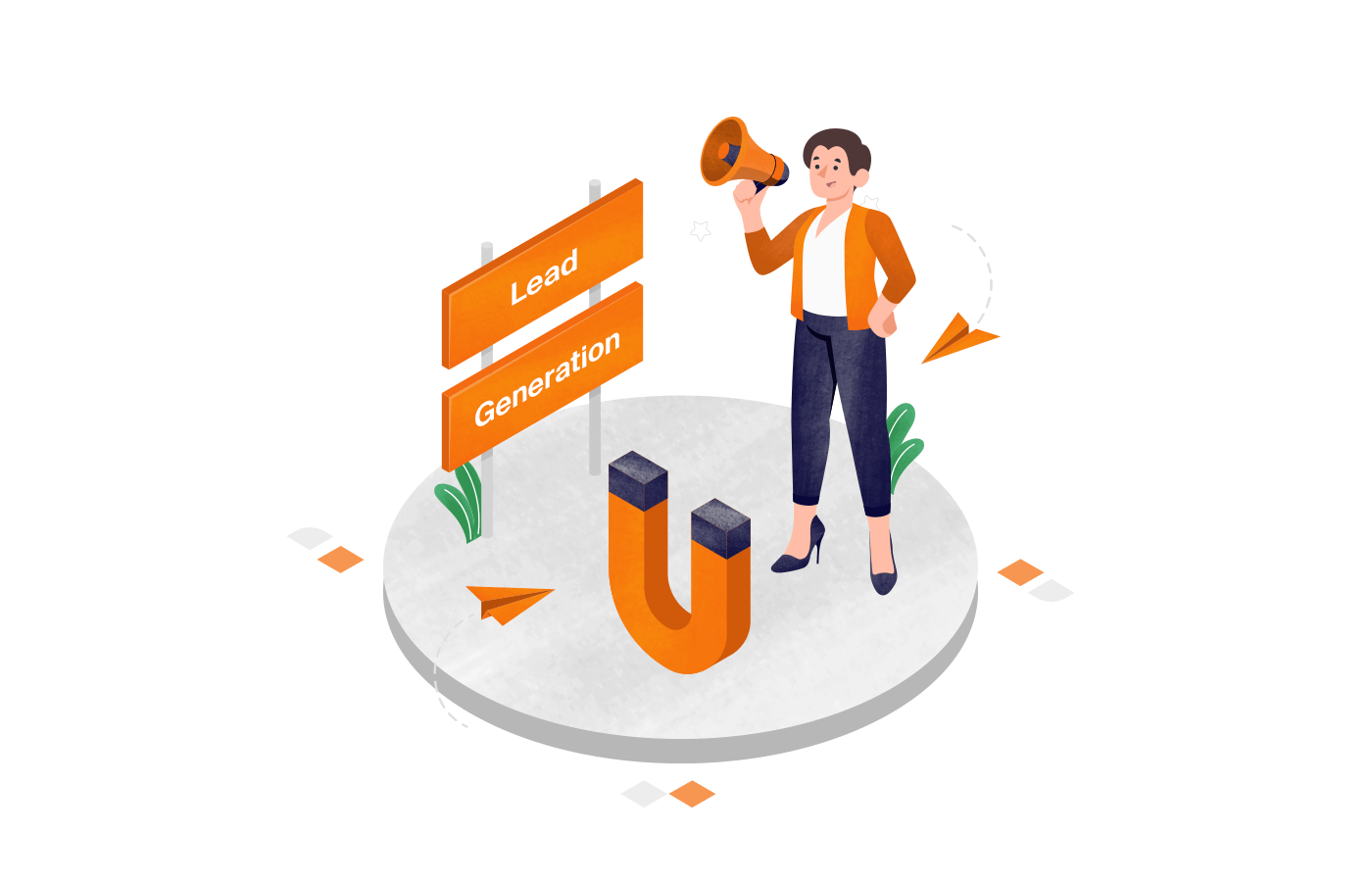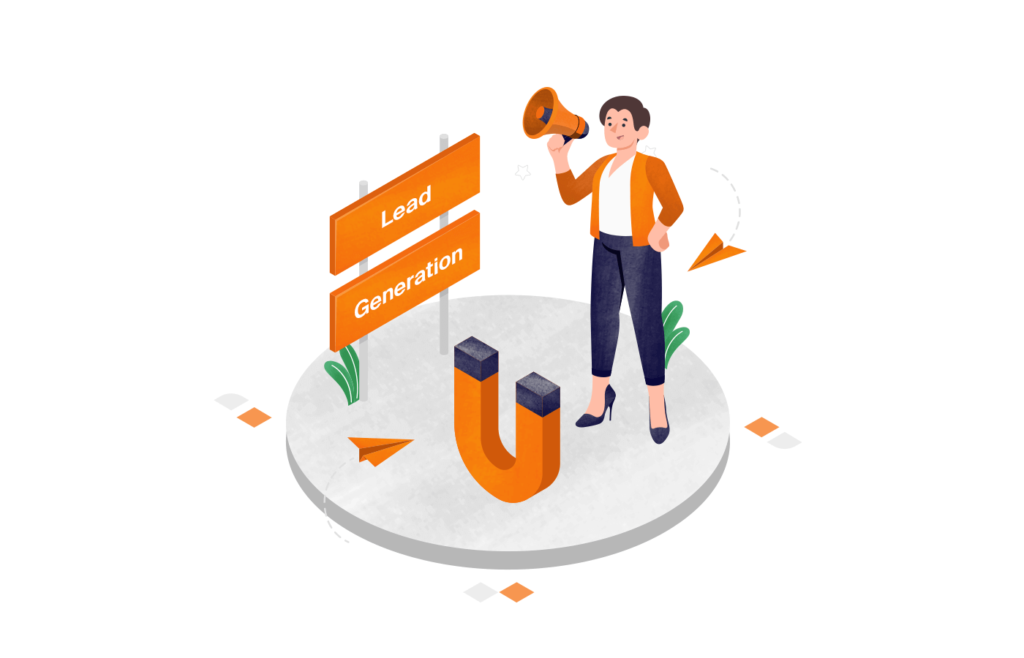 Lead Generation
Newsletters can be extremely helpful in new leads generation for your business. Website owners can draw interested customers and push them through the sales channesl by offering product of value in return for the email address. The beauty of this one off trade is then you have a client with prospects of return business in the future.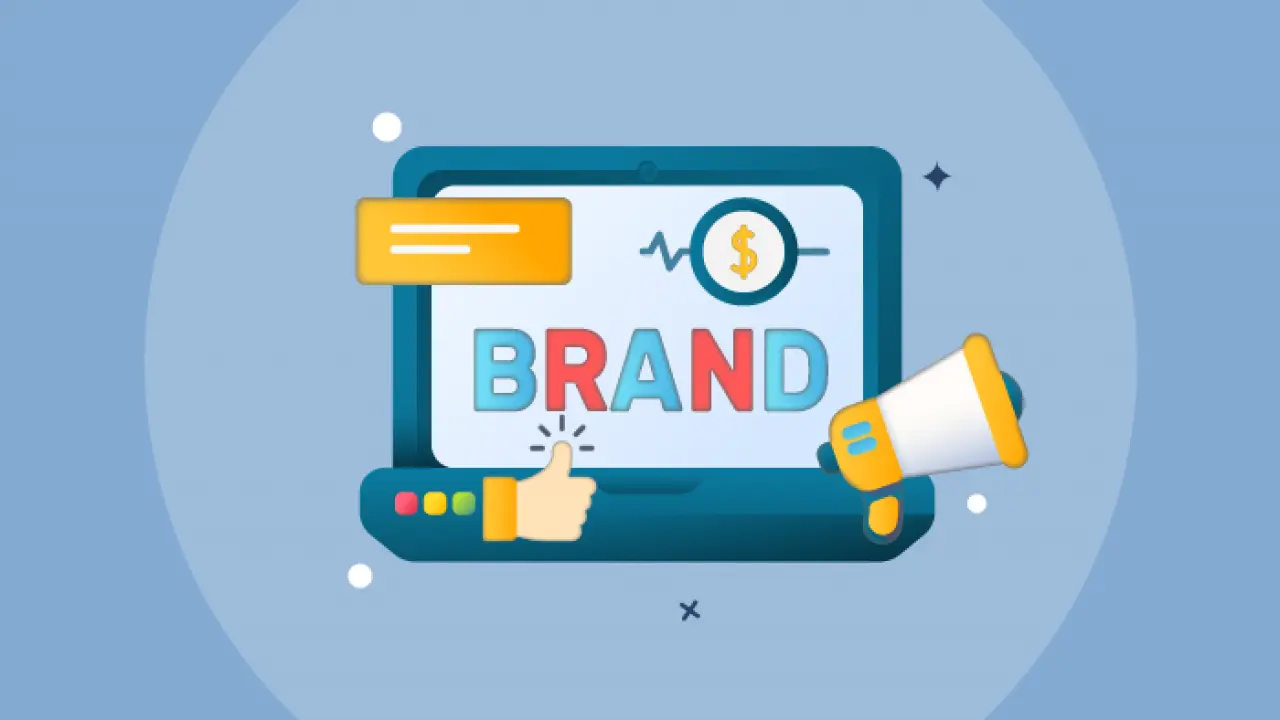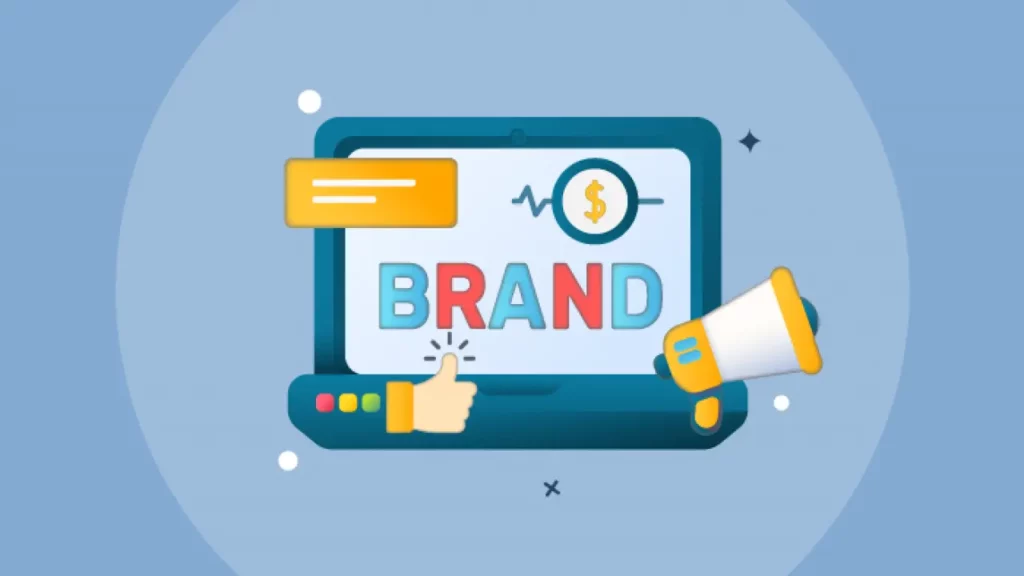 Brand Awareness & Trust
Providing readers with regularly helpful details through newsletters may help establish the website's credibility and build you audience trust, improving brand awareness and reputation. Most newsletters provide some degree of personalization, using subscribers names or configuring the content to suit their tastes. The relationship between the brand and its audience is strengthened because to this personal touch.
Re-marketing
People who subscribe to newsletters have already expressed interest in your website or its products. In the event that they have not converted yet, newsletters offers re-marketing a chance with a gentle tease by pointing them in the direction of making a purchase or doing the necessary action to a sale.
These days you need to very persuasive to have your clients spend money on your website and research have shown that properly crafted newsletters can be very potent in converting clients on the verge and getting you that sale.
Tips to building a great newsletter signup
The first step in having someone sign up for your newsletter is to present them with a newsletter that looks the part. The design of your newsletter could be the key to you building a loyal base of subscribers who can be ongoing return customers and hence is worth the effort to research and invest the time to build a high quality newsletter signup form. Here are some basic tips on what could work:
Keep your form simple, you don't want to overcomplicate it by including too many inputs. Email address and name is all your need to build a mailing list and you should stick to that.
People tend to act on things where they get something in return, offer your prospective clients a freebie or a discount in exchange for signing up.
If your newsletter form isn't visible it wont get signups, so use the most prominent part of your website to display your form.
A huge part of your website traffic generates from mobile devices, make sure that your signup form along with your website is cross device compatible.
Spend time optimizing your form, try various versions of newsletter design and see what works the best for you.
However, it is important to uphold the confidentiality of customers and make sure newsletter signups agree to any applicable data protection laws. To maintain an excellent user experience, it is also essential that you provide users an easy way to unsubscribe.