Apart from being the online identity of your business your website has a lot of vital information about your business, your clients and the orders you have received. Its extremely important to make sure that you take the necessary steps to avoid attacks on your website which can cause loss of data, damage to your organic rankings and bring your website down causing you to loose business. Word press websites are among the most popular CMS websites in use today and hence are the target of a lot of hackers and automated bots. Here is what you can do to make sure you are not at the receiving end of one of those attacks.
Discuss with your developer on taking steps to avoid your default login page available at yourwebsite.com.au/wp-admin. you can use plugins or custom code to hide this URL.
Use a combination of strong username and passwords and avoid using commonly guessed phrases like admin, passwords etc
Make sure that the themes and plugins you are using on your website along with the core WordPress is update regularly and has the latest security patches.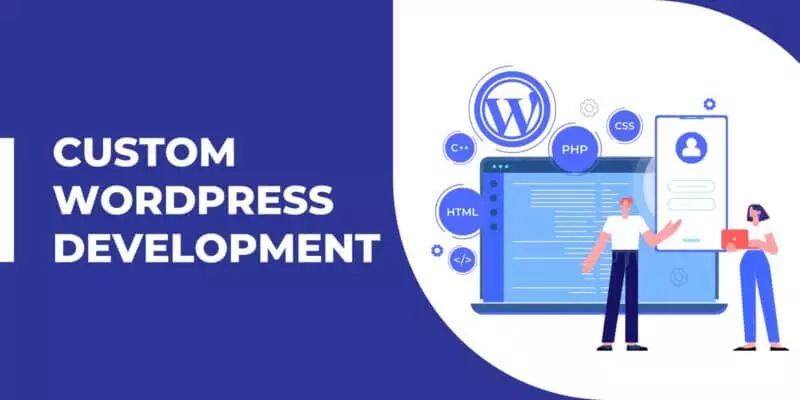 4.Use SSL/TLS on your website to encrypt the transfer of data between your page and the server avoiding eavesdropping attacks.
5.Back up your WordPress website at regular intervals in case there is an attack and you loose your data.
6.Review your user accounts regularly and delete the inactive ones. limit creating user accounts with admin privilege. 
7.Limit access to your WordPress admin panel by blocking login attempts from suspicious IP addresses.
Being proactive and making sure the necessary work are put in place to avoid all the common attacks can make sure you never have the downtime on your website.By following the steps mentioned above and regularly reviewing and updating your security measures one can stay one step ahead of a possible attack on your WordPress website.
Contact us if you are looking for a reliable WordPress developer based Sydney providing services to businesses all across Australia.