How to build a WooComerce Store ?
WordPress as a platform and WooCommerce as an extension to build eCommerce is a very effective way to get your business a customized online store . The ease of use of WordPress and a variety of inbuilt tools in WooCommerce enables even someone without coding skills to install and put up eCom website with reasonable ease. Listed is our development teams guide on how to build a WooComerce store – Beginners Guide.
What is WooCommerce ?
WooCommerce is a plugin to create eCommerce websites for WordPress and is available for free to download and install on WordPress repository. It is a fast and reliable solution backed by robust community of open source developers building a variety of free and premium extensions to add custom features. With over 4 million installs, WooCommerce is the most used eCommerce plugin in the market today.
Here are some simple steps to follow to get yourself a brand new WooCommerce store quickly :
Domain Registration
Hosting
WordPress Installation
WooCommerce Plugin Activation
Configuration
Products and setup
Plugins for additional features
Domain Registration
Domain registration is the first important step on getting a business website online. Domains can be bought from multiple vendors and it should be kept int mind that the domain name should resemble either the business name or one of its service by which customers might know. We can register and manage your domain and its associated DNS or you can register a domain yourself from popular vendors like crazydomains, tppwholesale, netregistry, ventraip etc.
Web Hosting
Based on your preferences, finding the appropriate web hosting for your online store can also be tricky. There are options that can have a price range of somewhere between a few dollars a month to hundreds of dollars a month.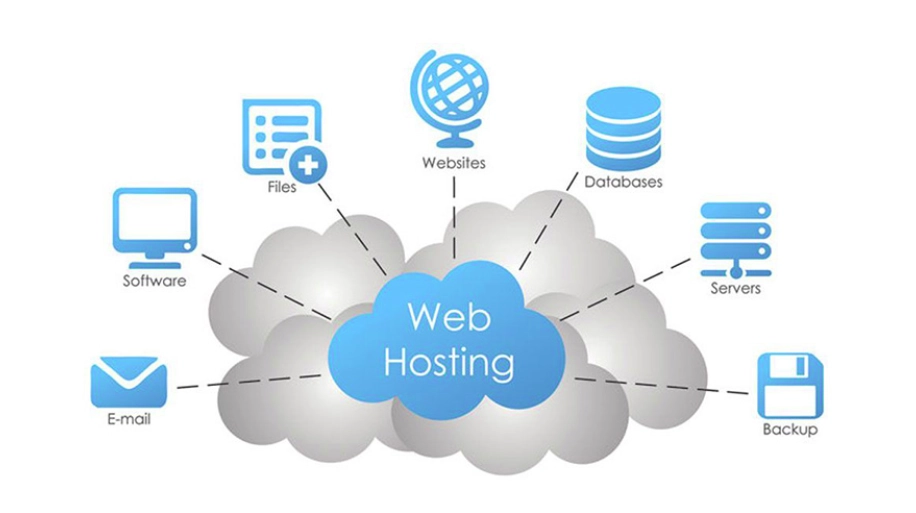 Based on your websites complexity, its size, the amount of traffic you anticipate to the number of concurrent users you expect to be on the website are all factors that can affect what is the best option for you. Most small business websites are fine with a shared hosting structure but if you have specific needs that you might want to consider other options. Make sure that an SSL comes bundled with your hosting and the option you are considering has great support and optimal load times.
WordPress Installation
Once you have your domain and hosting sorted, you need to install WordPress on your hosting account. A lot of hosting providers offer WordPress as a one click add on which will automatically install the WordPress and its associated structures and databases but if it doesn't come included then a manual install is required.
You can download the core from wordpress.org and follow the instruction to have it loaded into your hosting account. Standard WordPress is far from what a website should look like and you need to then either choose a theme or have a developer custom create the design elements of one for you. Free and premium themes are available, or you can follow our recommendation for top 10 themes.
WooCommerce Plugin Activation
once you have an active theme on your website, you need to go ahead and install the WooCommerce plugin. Its available in WordPress repository and can be found by clicking on the add new on the plugins page and searching for it.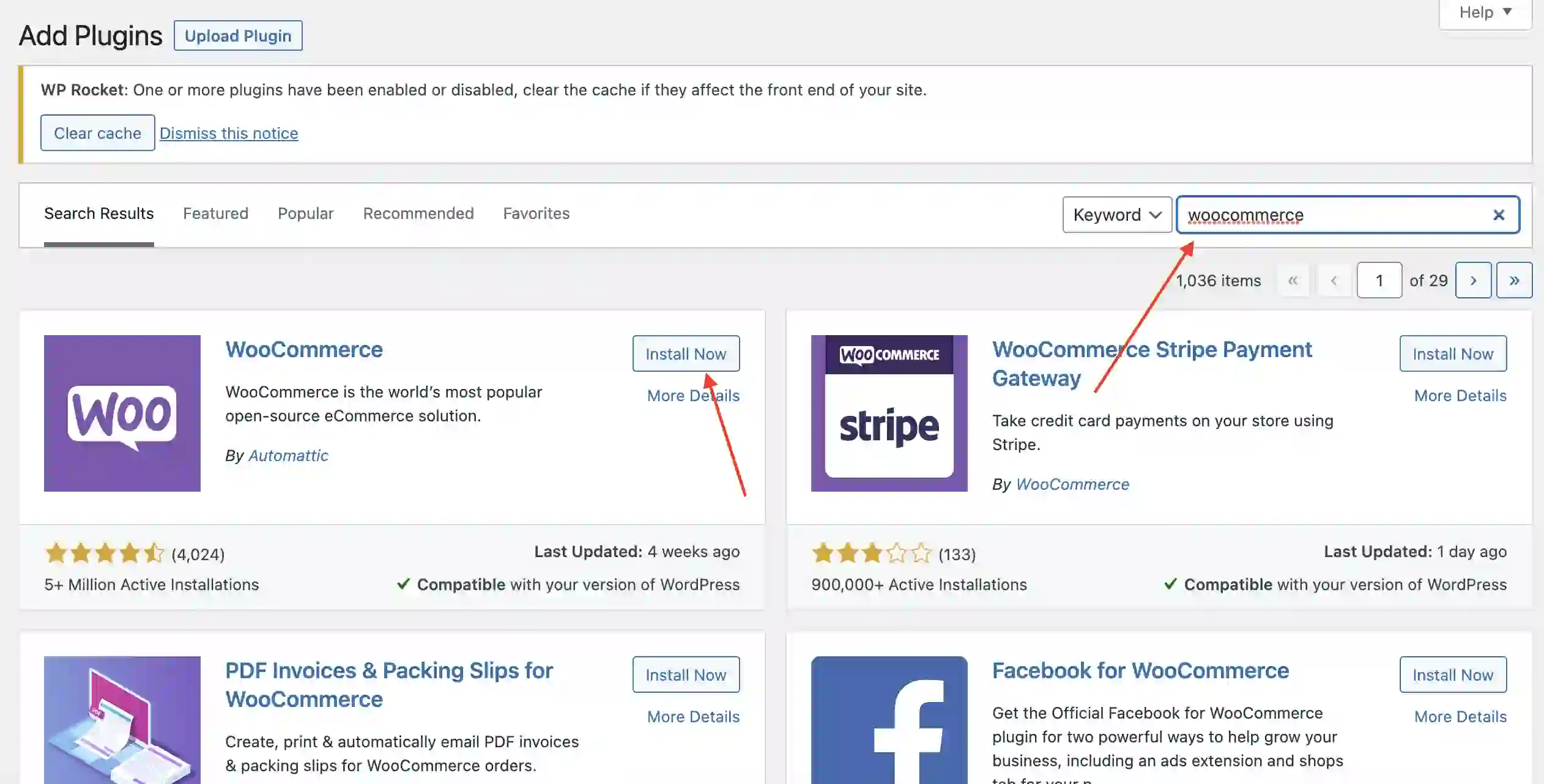 Once you have it, just follow the steps to install it by clicking on the install button. Once the plugin is installed, proceed by activating it and then following the prompts to setup general information about your store and the basic parameters of price, shipping, taxes, checkout and so on.
Configuration
After having gone through the steps mentioned above, you now have a functional store with basic e-commerce features. You have can now create multiple categories going to category tab on the WooCommerce menu and then add as many products as you would like by going to the products menu, you can now assign all the products to specific categories or brands if you prefer. If you are someone with basic programming knowledge than you can alter the basic style elements and cart flow to suit your need.
Plugins
Every store is different, and the generic WooCommerce available for free on WordPress comes with basic features that might not be enough for specific requirement an online store has. you might need features that help with reward plans, one click checkout, custom shipping arrangement and so on. You can browse a large repository of free and paid plugins compatible with WooCommerce and WordPress that can help you achieve the functionality you are after.
You have now a functional online store on WordPress powered by WooCommerce. If you need help setting up a customized online store, Our team of experienced developers and designers can bring your ideas to life for some of the most competitive prices on offer. Contact us to launch your next online store with WooCommerce.