If your business targets a local audience, being one of the top three positions in Google map listings can attract you a lot of customers. It's the very best place to be at on a search result page, but as competition intensifies, you may be thinking of ideas on how to surpass your rivals and achieve a higher ranking and be a part of the coveted 3 pack on google maps. So what should you prioritize to outperform your competitors? In this article I am going to discuss the factors that determine your ranking on maps listing and the ways you can optimize your GBP (Google Business Profile) page to rank higher and better on map searches.
1) Create or Claim your Business Profile
The first step towards being found in Google Maps is to create or claim your business profile. If you are a new business you can follow the steps and create a new listing with your details and have it verified, if you already have a listing of your business then you need to claim ownership of it and have it verified, or google is going to show information about your business the best they can and it may always not be correct.
go to : business.google.com/add
search for your business name
if your business name appears, claim ownership and have it verified
add your business and it details to get verified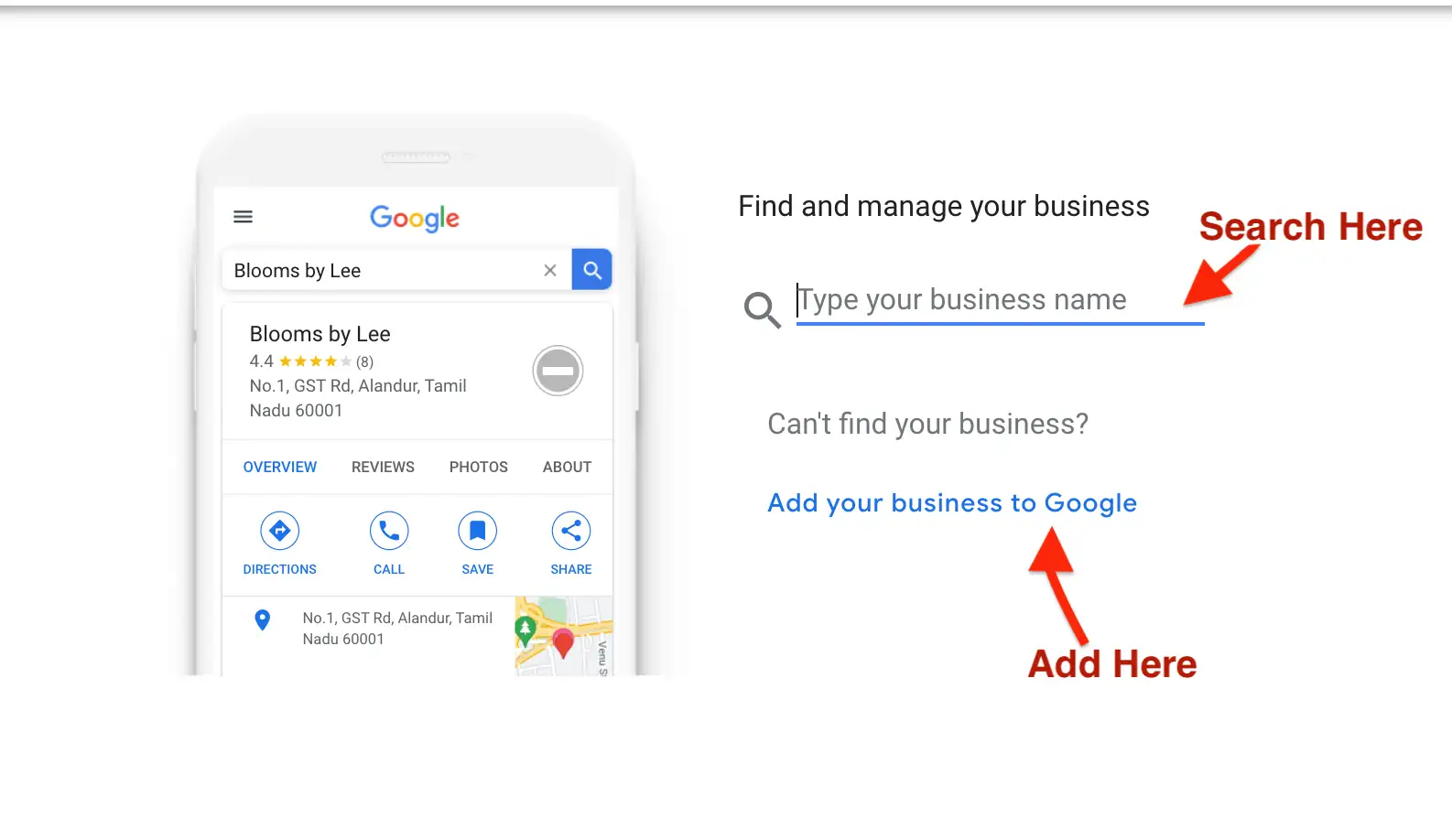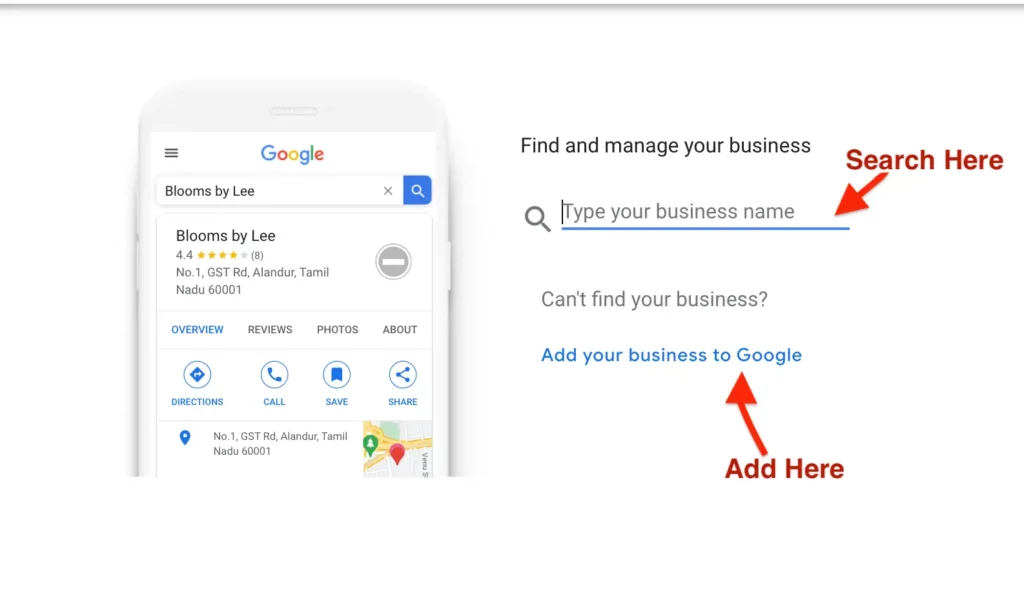 2) Add business information to your listing
Information is the key here, Google tends to prefer listing with completed information rather then the ones with just a phone number and a website address. Take your time and complete the entire set of information listed on your Google business profile dashboard. It includes information like your business category, your website address, your hours of operation, your phone number, your services list and a detailed description of your business and make sure all these information are recent and up to date. The most important bit of information is your business address, if you intend to show up on maps listing you need to have your correct business address listed and have it verified when requested.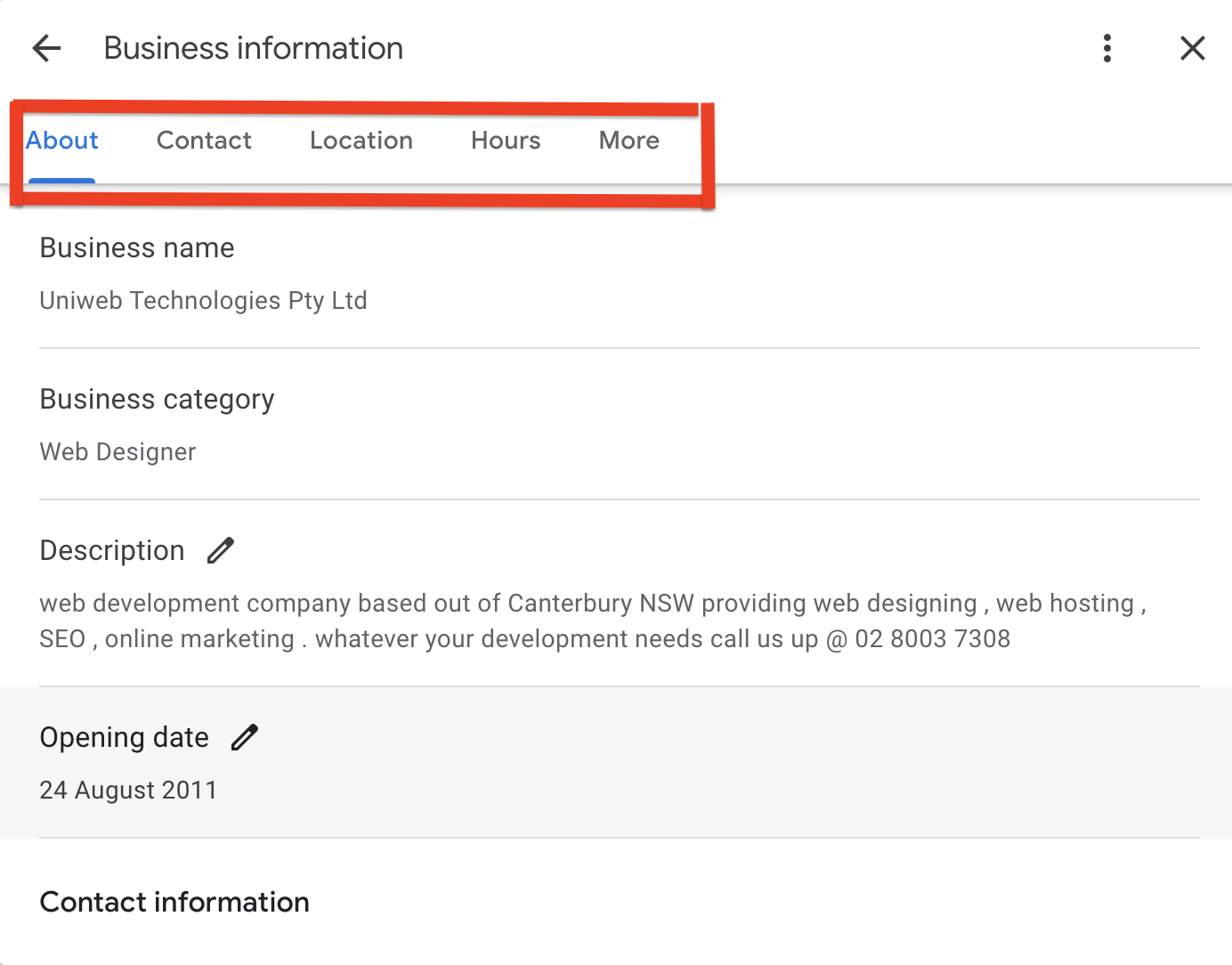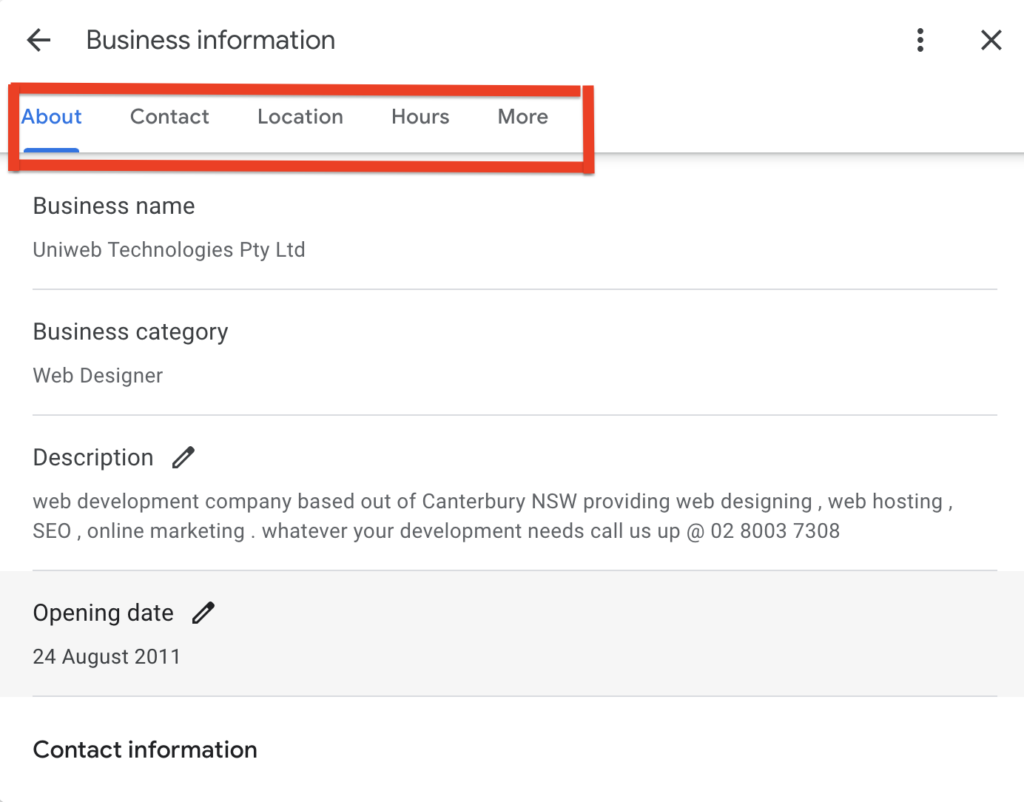 3) Post regular update on your Google Business Profile 
The first two suggestions you have on your GBP dashboard when logged in as the owner or manager of your business listing is to add an update or post an offer. These are ways google allows your constantly send out information to your customers in the form of new offers of updates related to your services. Google places a lot of importance to business who constantly send out offer and post updates as that shows that your business listing is proactively managed and that you have relevant information. Its an important factor that helps you outrank your competitors in google maps.
4) Collect Reviews
If I were to go out on a limb and choose one factor that effects your rank the most in google maps then customer reviews has to be it. Remember the last time you tried a new restaurant without checking its reviews on Google, didn't happen right ? Thats as true for clients looking for WordPress developers as well. People tend to go online and trust businesses with overwhelming majority of positive reviews compared to legitimate businesses who didn't think of courting their satisfied clients for reviews. Another important factor to consider if your replies to posted reviews as well, you should always reply back to reviews, even the negative ones to share you side of the story. 
Remember this unless your service is truly horrible, bad reviews are few and far between. A couple of negative reviews only goes to show you are human and provided you acknowledge and reply promptly addressing the concern, it could end up doing good then harm for your listing.
5) Embed Google Maps on your Contact Page
While the significance of embedding Google maps on your contact us page might not be as obvious as some other points we discussed in this article, It is one of the things Google advises to complete while setting up your Google Business Profile and hence wont be far fetched to assume that this is what Google wants. There is a saying in the SEO world, if you aren't sure do what Google wants and I am pretty confident that embedding exact map on your contact page will only do good (if any) for your maps listing.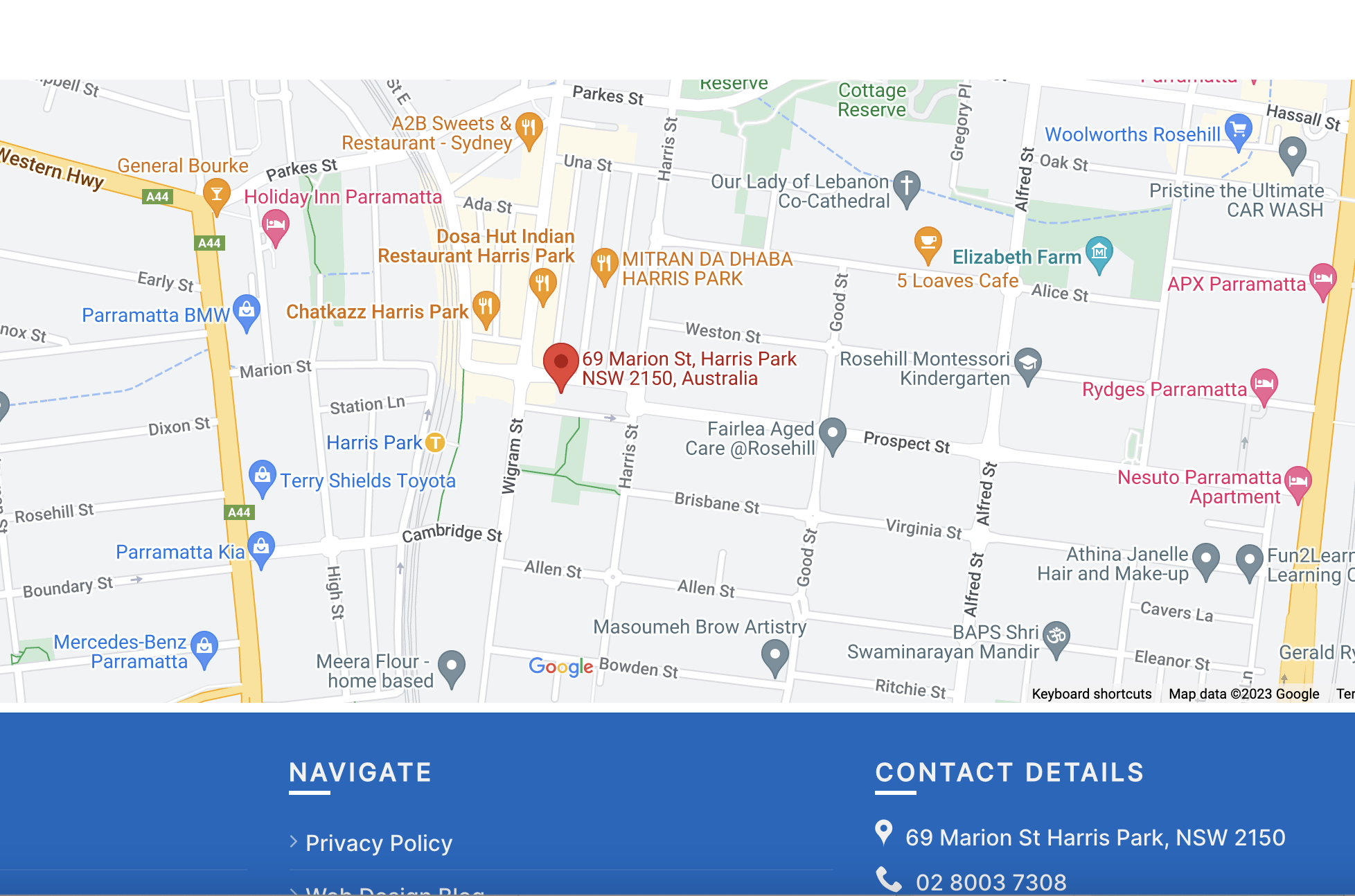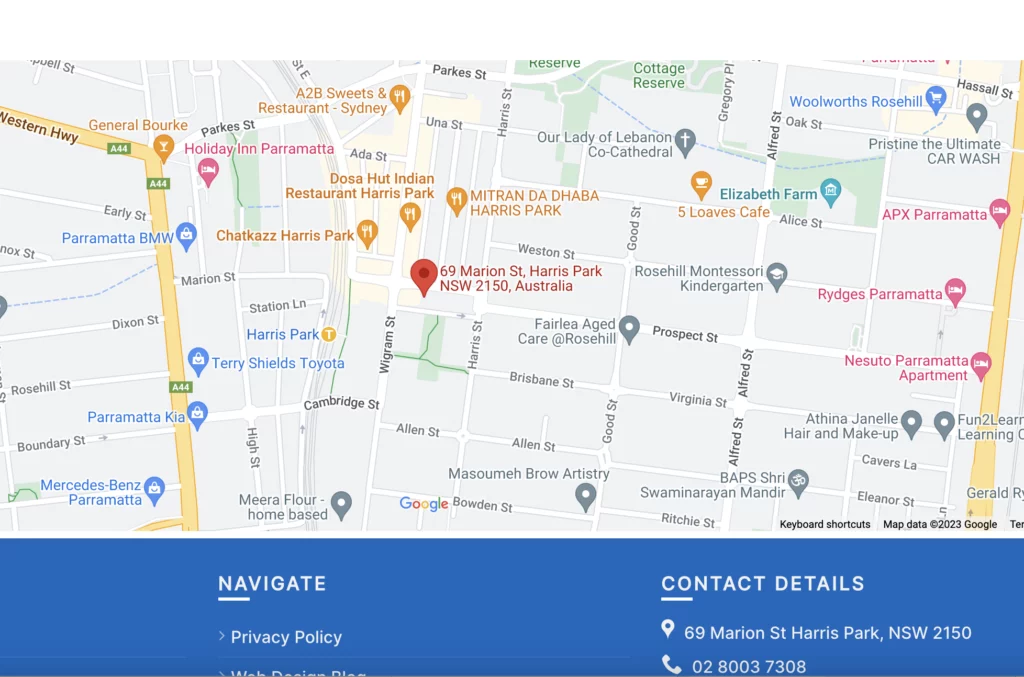 6) Make sure your Name, Address & Phone number (NAP) are consistent
The idea behind the placement on a local search is for Google to connect clients with relevant local businesses. Your business name, your address listed on the map and your phone number also known as (NAP) is what google uses to authenticate and verify the legitimacy of your listing as a proper local business.
It is therefore extremely important to have your NAP consistent across all sources including citations from local directories and 3rd party websites.
Google search your business name to see a list of citations your business appears on and make sure your NAP is exactly the same all across, contact the website or directory owner to make necessary amends if required.
7) Build Backlinks
Backlinks are your links to your website or its pages on 3rd party websites or resources, there presence increases your website's relevance and gives you the vote of authority. 
Do everything in your power to solicit backlinks from relevant websites including directories, your business associates or blogs writing content relevant to what you advertise as your service. 
Exercise caution as more than the number of links, where the link is coming from is more important.
8) Local Business Schema
Schema helps Google and other search engines understand the structure of your website content and makes it easier for them to relate them across search patterns.
Local Schema allows businesses to include code with their content making it easier for Google's crawling and indexing process. This schema includes various business details found in a Google Business Profile, ensuring easy cross-referencing by Google. Simplifying the validation of your location enhances the likelihood of your business gaining prominent visibility on Google Maps.