A healthcare website's design is not simple. To make anything work, it needs to be carefully examined and tested. Working with a customizable platform like WordPress makes it possible to establish an up-to-date healthcare website with practical features. As a Sydney based website design agency, we are aware that our customers need their websites to work for their business. We can envision and code top-notch, beneficial, and effective healthcare websites with all required features and are easy to use for the end user. We at Uniweb offer our users the best web services and security.
In this article we will discuss in detail the unique nature of health care business websites and what not to do while building one for yourself.
Creative Web Design
The look and feel of a website are only one aspect of the design of a website. It is also important to consider how it functions behind everything and to make sure it was created with your promotional goals in mind. Whether you need a clean, simple to operate layout, a sitemap that makes it easy for users to find your pages, or revenue- generating capabilities, Uniweb Australia has you covered. Our effective development of a tried-and-true web design procedure ensures that each site we build accomplishes its primary goal. Our targeted customised solutions for dentists, acupuncturist, dermatologists and other businesses in the healthcare sector take into factors the unique design needs and delivery on the UI accordingly.
Top Sydney based web design Agency for NDIS websites
Ease of Use
Any website, particularly those created for the healthcare industry, must have easy-to- use navigation so that users can access the information they need quickly and enjoy their stay. A clear instruction will make things easier for them to use. Maintain a straightforward and easy-to-understand primary menu interface. Indicate items on the menu with precise but transparent language. As a result, you will see extended visits from patients as they seek for their specific requirements. Remember that not everyone visiting your healthcare website will be knowledgeable about technology.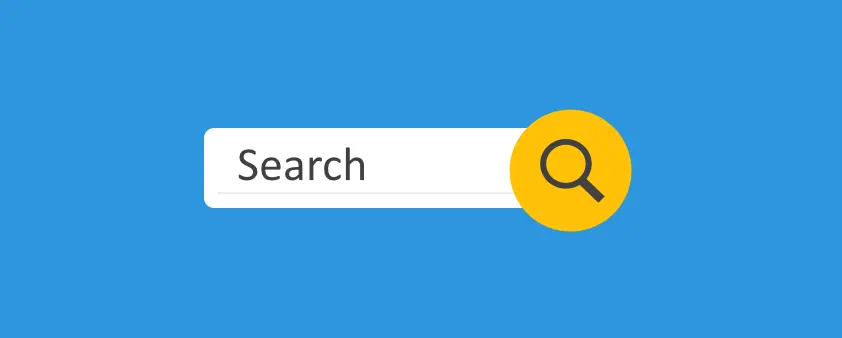 Effective Search
For the benefit of people in finding specific information quickly, place a search bar clearly on the page, generally in the header. We are all aware that individuals use healthcare websites to look up the information they require. It could offer advice on how to treat a specific illness's symptoms. Reduce the amount of steps users must make in order to obtain important details. Avoid complicated interfaces that might annoy clients. It is still necessary to get in touch with a specialist, but if you can resolve common health problems on your own, that will save both the doctor and the patient energy.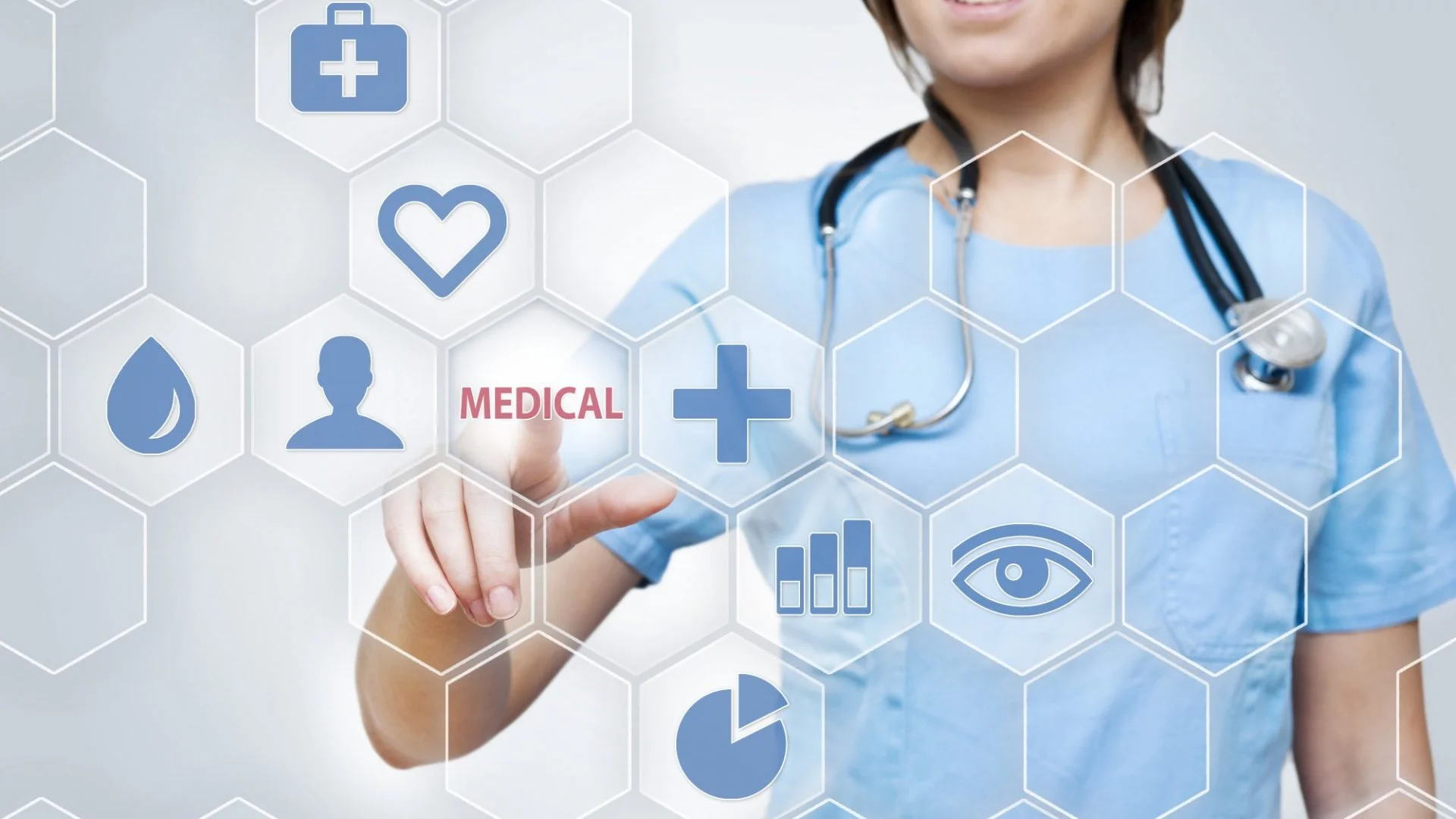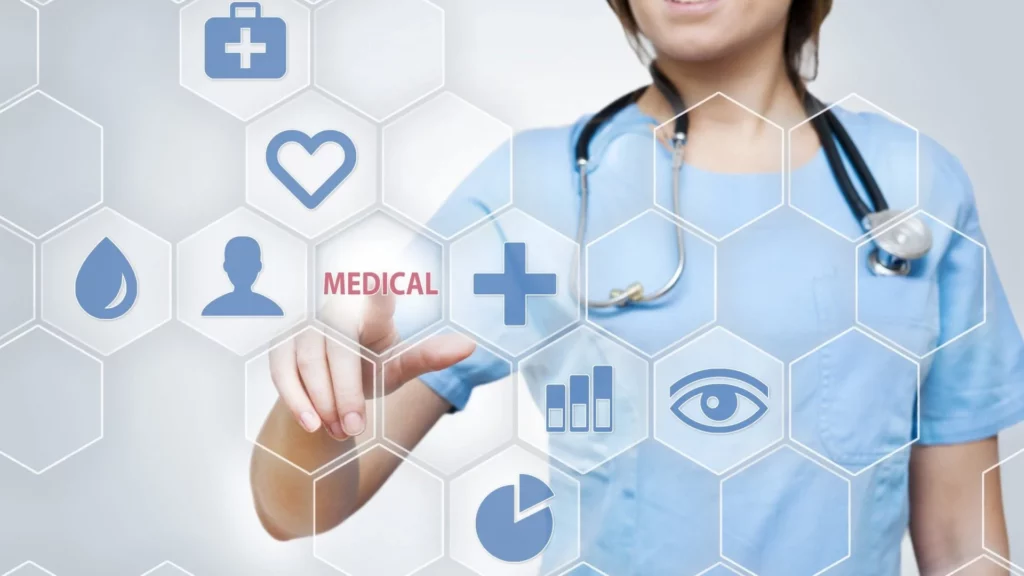 Reliable & Accurate Information
The capacity to communicate and interact with your target audience is one of the major benefits of building website for your Healthcare business. To make it simple for people to get in touch, place contact details like phone numbers and email addresses in prominent places. Visitors to your website expect to see reliable and current data about your offerings, client recommendations, and any suitable credentials or recognition. When delivering health advice or professional recommendations, reliability and precision are two crucial aspects to take into account.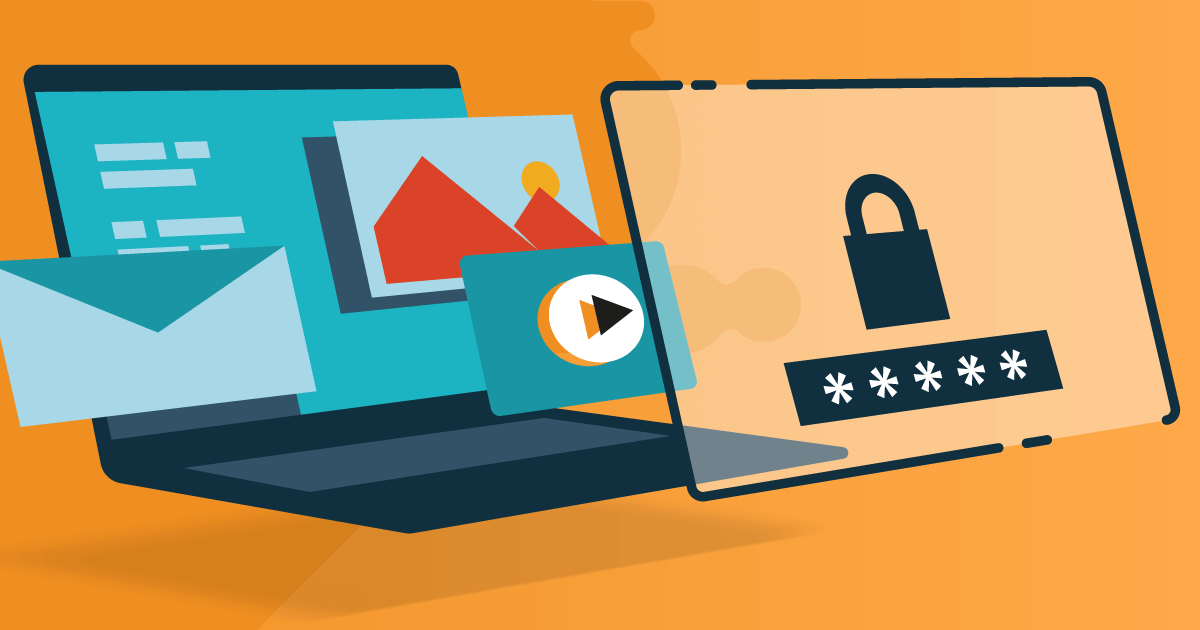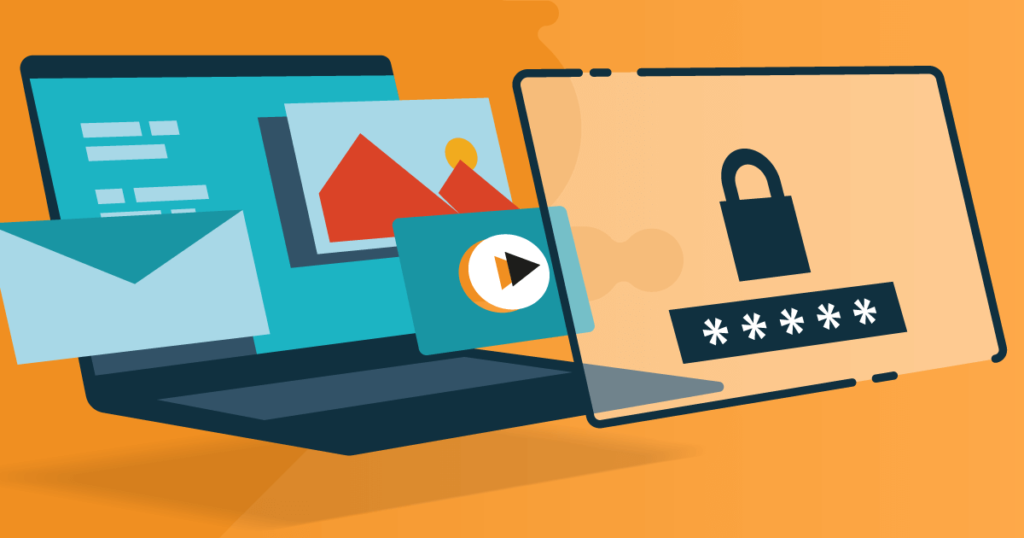 User Data Security
While many well-known website builders provide free web hosting and SSL certificates, others charge an additional dollar for security of data. Uniweb guarantees that you have peace of mind knowing that the personal information about your patients is protected. Free limitless hosting for all time with HTTPS to secure their data. Some may argue that this is not a component of web design but these are extremely important factors. Efficiency, performance, and privacy of information are three essential characteristics that a healthcare website should possess. Your site should be built including all these 3 factors.