How your website ranks in SERPs has a lot to do with what your website has, or specifically it relates to the quality of the content in your pages. Is the content of a page relevant to its title, is the post or page sufficiently articulated so that a user can go through it and understand the premise of the topic and have basic answer that may arise from it. In 2023 its universally accepted that for a website to rank, search algorithms put a lot of weight on the quality of its content. The effectiveness and standard of your website's online presence may be improved substantially by hiring a professional content writer for your website. Here are a few important benefits: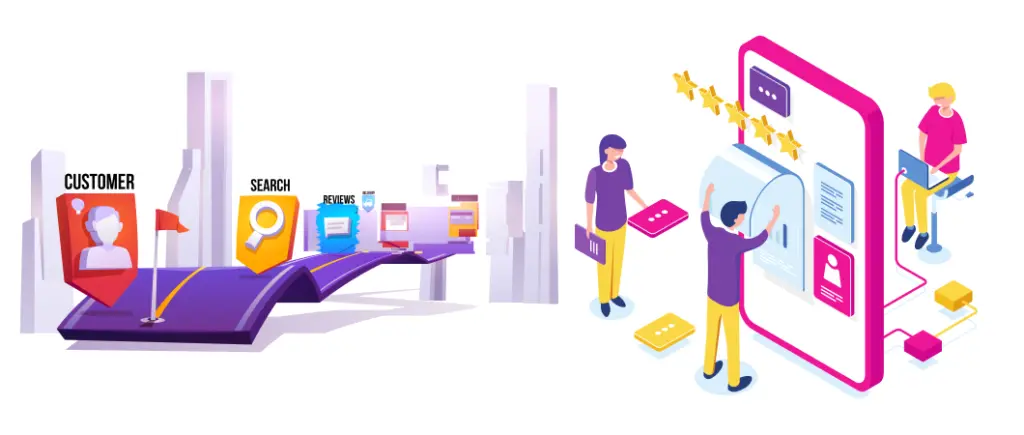 Amazing Content:
Professional content writers are equipped with the expertise and ability to produce
well-written, interesting, and error-free material. They have a solid understanding of writing techniques, grammar, and vocabulary, ensuring that the information on your website is of the greatest standard.
Brand Integrity:
An expert content writer can assist with developing and maintaining consistent brand messaging across your website. They understand who your target market is and can adapt their writing style accordingly, maintaining the consistency and recognizability of your brand identity.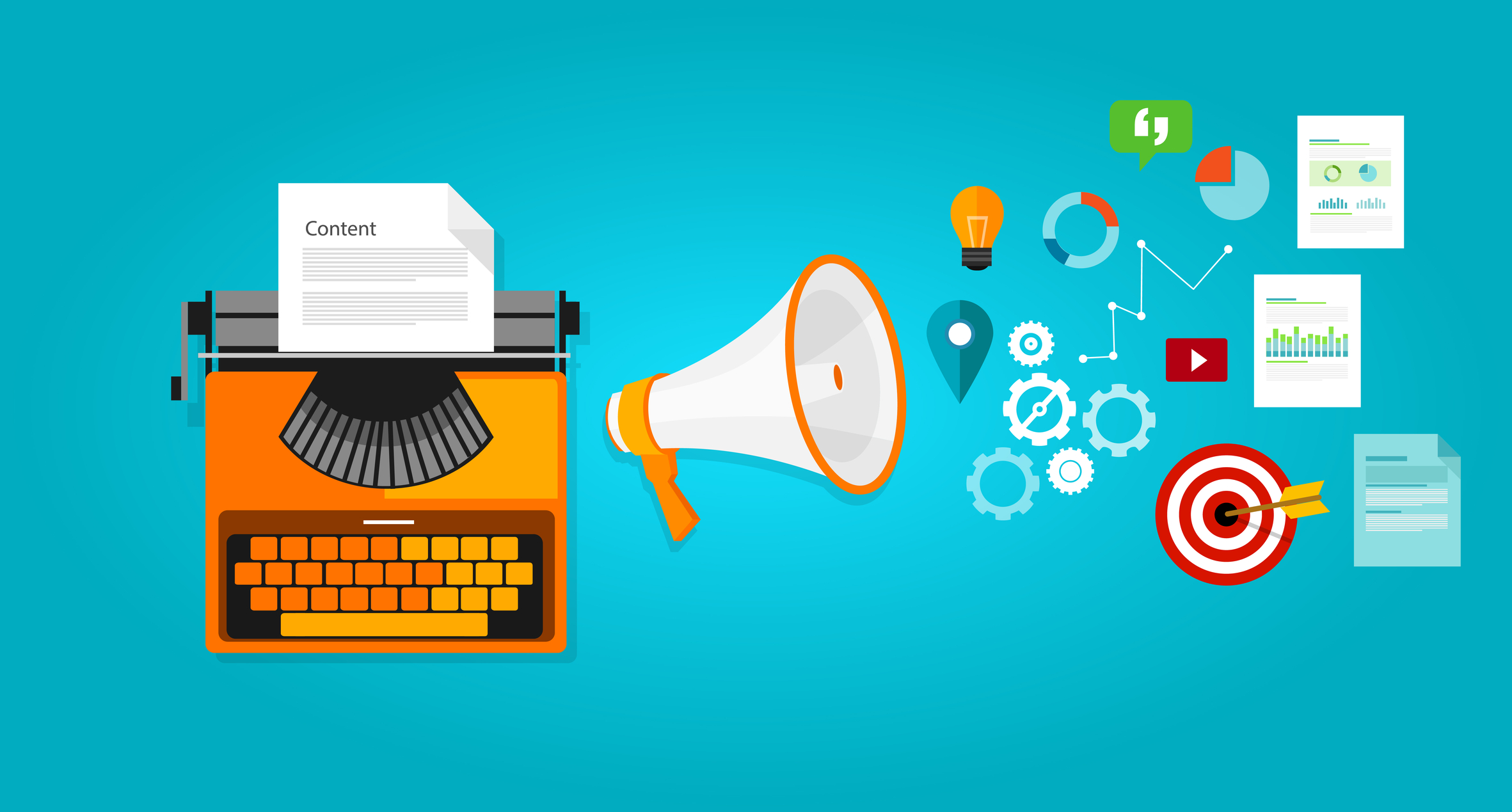 Time and Resource Efficiency:
It takes time and effort to write material of outstanding quality. You may
spend your resources more wisely and save a lot of time by working with a professional article writer. You can focus on other areas of your business, as content writers are competent at doing efficient research, organizing stuff, and providing appealing content.
Superior User Experience:
For a pleasant user experience, it is essential to provide engaging and informative content. Professional content writers have a skill for writing articles that draw readers in, hold their interest for a longer period, and encourage them to explore more of your offers. Better readability, understanding, and user pleasure are the outcomes of well-written material
Improved Search Engine Optimization:
Content creators have an understanding about SEO strategies and know how to improve the content on your website to rank more effectively in search engine results. They are able to do keyword analysis, carefully apply appropriate phrases, and generate Meta tags and descriptions that appeal to both people and search engines.
Consistent information Production:
Updating your website regularly with important, fresh data is essential for bringing in and keeping consumers. Professional content writers can create a schedule for
content, offer content on time, and ensure a constant flow of interesting and relevant content to keep your audience engaged and coming for more.
Expertise in Various Content Types:
Content writers may produce all Blog postings, website text, social media postings, case studies, white papers, and other sorts of content with ease. Their adaptability enables them to interact with your audience successfully across a range of channels and modify their writing style to fit different platforms.
Overall, a professional content writer may improve the quality of the content on your website, increase your online visibility, engage your audience, and help you accomplish your business objectives.
Hire WordPress Experts from Sydney?
We have worked with businesses of all scale and size all around Australia and have successfully deployed functional WordPress websites for 1000's of business over 10+ years. Talk to us today to bring your business ideas online with backing of a powerful WordPress website.
>> Design a custom WordPress website today Book a Call