Finding the right WordPress theme for your website can have a big impact on how it looks and works as the theme controls almost all aspects of a WordPress websites design language as well as a lot of its functionality. You should know what you need on your website feature wise before you start looking for theme options,  Your website's goal, niche, features, and preferred layout all need to be identified. Think about things like responsiveness, customization possibilities, plugin compatibility, and any particular design aspects you want. Here is our recommendation on what to look for in finding the suitable them for your WordPress website.
Design and Customization options
Look at the theme's visual appeal and design. Take into account whether the design is consistent with your brand identity and whether it can be quickly altered to match your company's colors, fonts, and general design aesthetic. Look for themes that provide a wide range of customization possibilities, including support for page builders, different color schemes, and layout changes.

Ease of Use
Consider the theme's usability, as well as how simple it is to set up and manage content, when evaluating ease of use. Look for themes that offer simple-to-use backend options and customization interfaces so that you can easily make updates and modifications without having to rely too heavily on technical knowledge.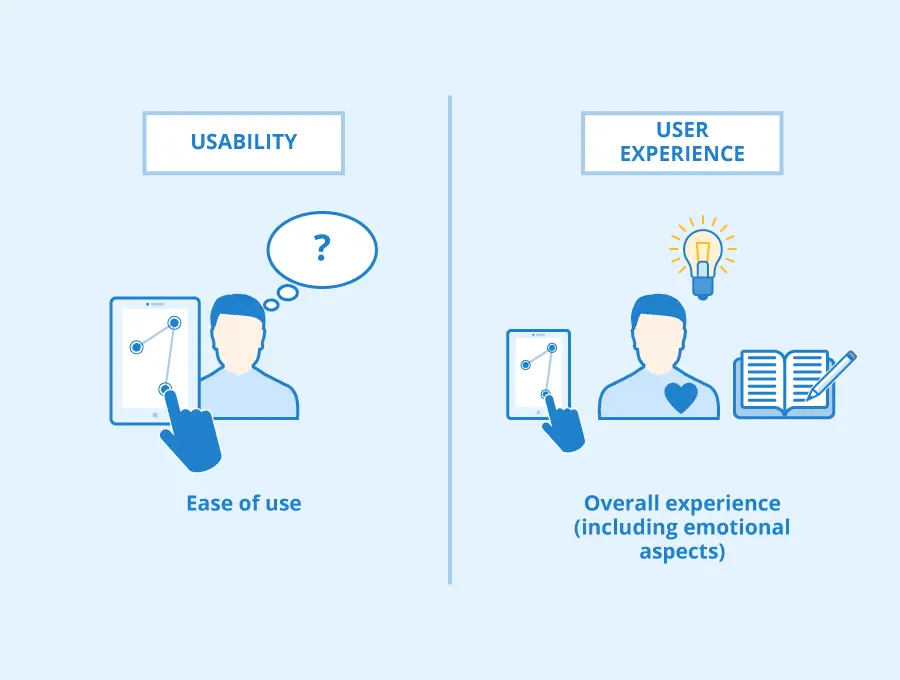 Browser compatibility
Verify the theme's browser compatibility to make sure it functions properly in all major web browsers. To ensure consistent performance and appearance, test the theme on well-known browsers including Google Chrome, Firefox, Safari, and Microsoft Edge.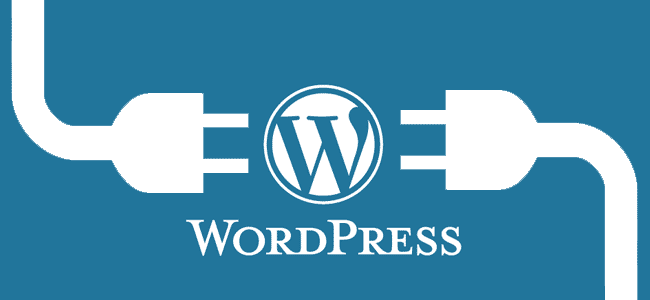 Verify the plugin's usability
If you intend to use particular plugins on your company website, make sure the theme is appropriate for those plugins. Verify whether the theme is compatible with well-known plugins for e-commerce, SEO, contact forms, analytics, or any other feature important to your company.
Analyze page performance and speed
A quick-loading website is essential for both user satisfaction and SEO. Test the theme's page speed and see if it adheres to best practices for coding and optimization to judge how well it performs. You can evaluate a theme's performance with programs like Google Page Speed Insights or Metrix.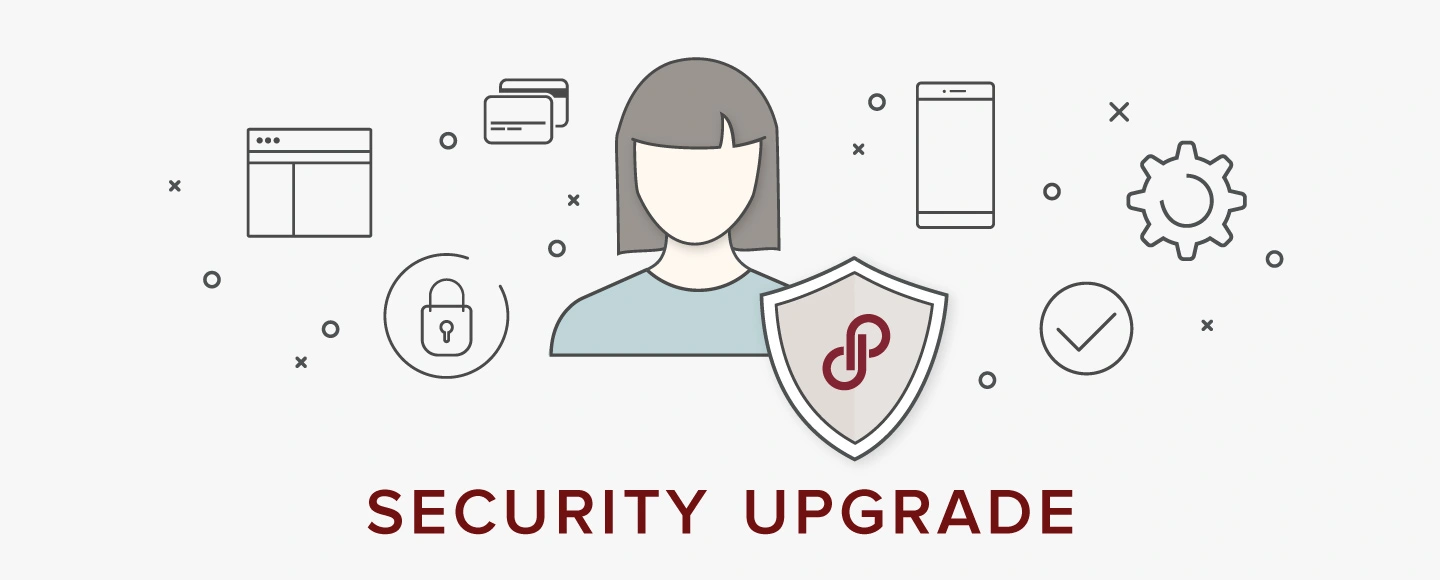 Consider upgrades and security
Security for your company website is crucial. Check whether the
developer updates the theme frequently to guarantee compatibility with the most recent WordPress version and to quickly fix any security flaws. Verify the theme's adherence to security procedures and coding standards.
Evaluate price and license
If you are thinking about using a premium theme, look over the cost and license details. Recognize whether the theme requires a one-time payment or if updates and support are provided through regular subscriptions. Make sure the cost fits within both your budget and your long-term goals.
Here is our design teams recommendation of the top 10 WordPress themes for 2023 based on all the features discussed in this article.
Avada
Kadence
Divi
Hestia
OceanWP
Ultra
Peak
Neve
Elegant
Shoppe