WooCommerce is the goto plugin used to setup and build an online store on WordPress, It is easy to use, highly customisable, comes with almost all required features out of the box, has a vast repository of add-ons for additional features and most importantly its free to use.
Businesses across Australia have adopted WooCommerce to setup and launch their online store. Ecommerce Platform lists WooCommerce as one of the top 10 most used ecommerce plugins in use in Australia.
WooCommerce is great, but your online store is as good as they work you put in it, Ecommerce landscape in Australia is extremely competitive and in this article we will discuss in details about the ways you can increase your WooCommerce conversion rate.
Make it simple to find Products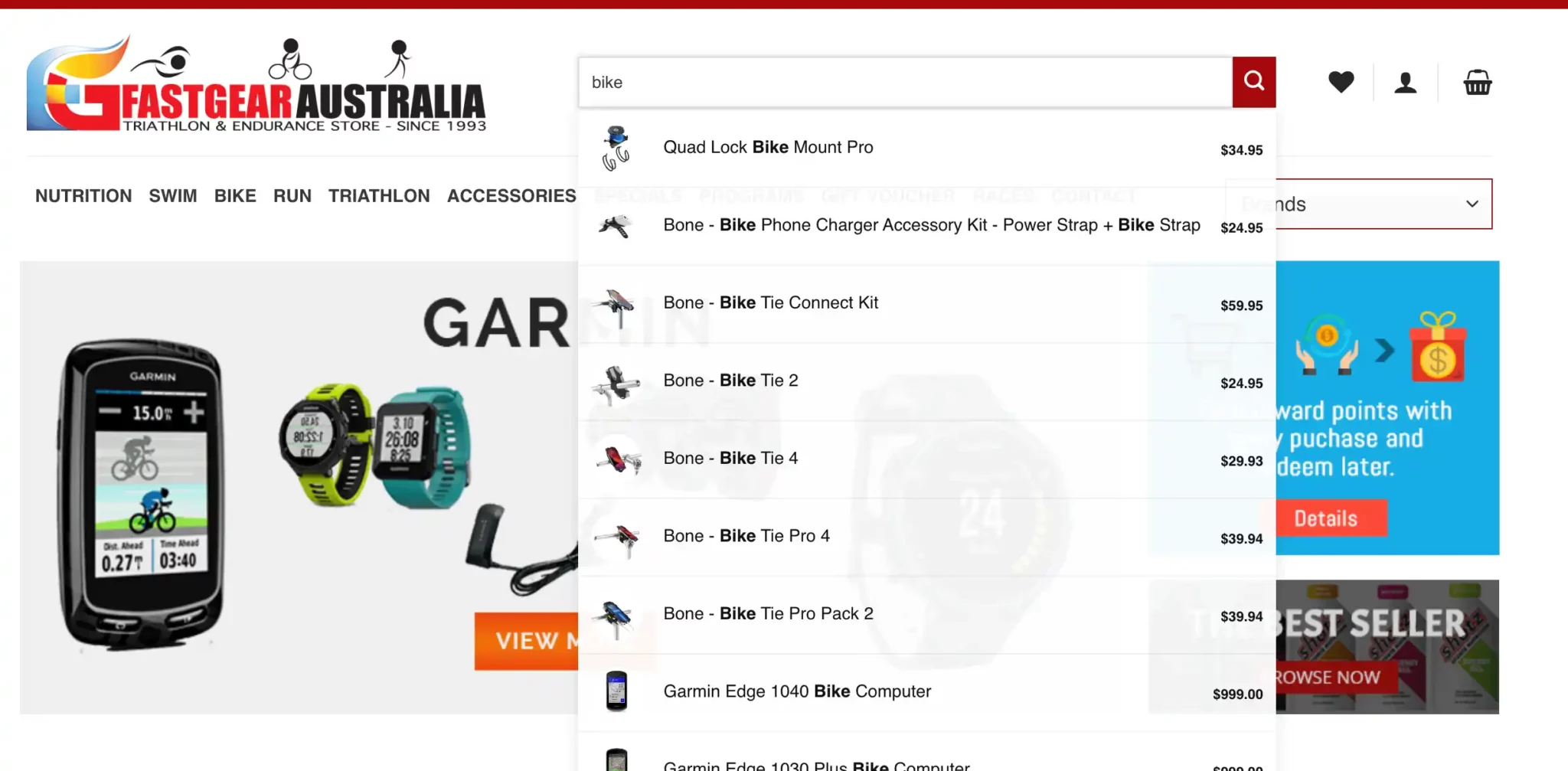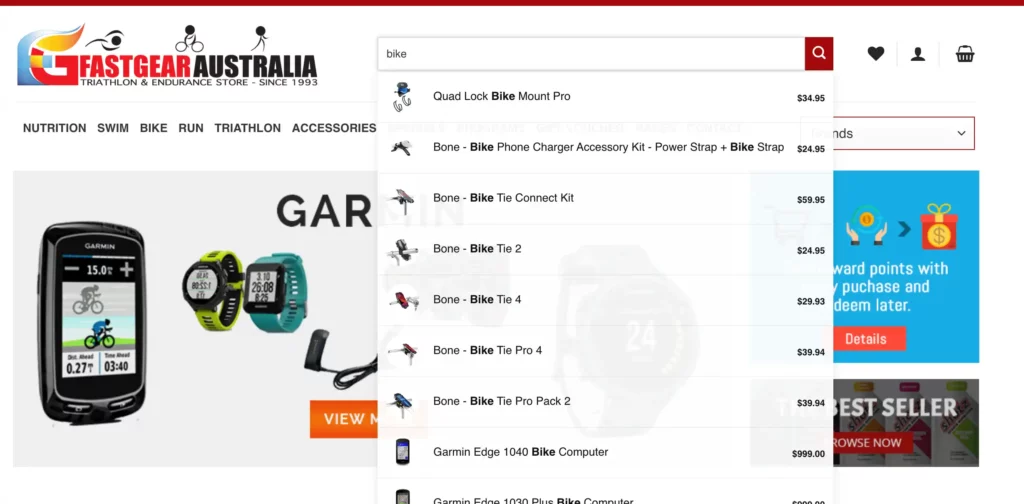 One of the most obvious actions you can take to increase your conversion rate is this one. It is crucial to inform potential consumers that specific goods are offered in your e-commerce site. Make sure the search box is visible and simple to use. Create logical categories for your products. To improve search results, use filters. Give your customers crisp product descriptions and high-quality photographs.
Make use of a suggestive search bar where clients can see product suggestion right there on the search bar after keying in the product name without having to go to a seperate search page.

In order to increase traffic, headlines should be catchy and keyword-rich. Additionally, in order to give clients a better user experience, it is important to take into account the site's overall SEO. If users have trouble locating certain products, all of this is for nothing.
Website Redesign and Appearance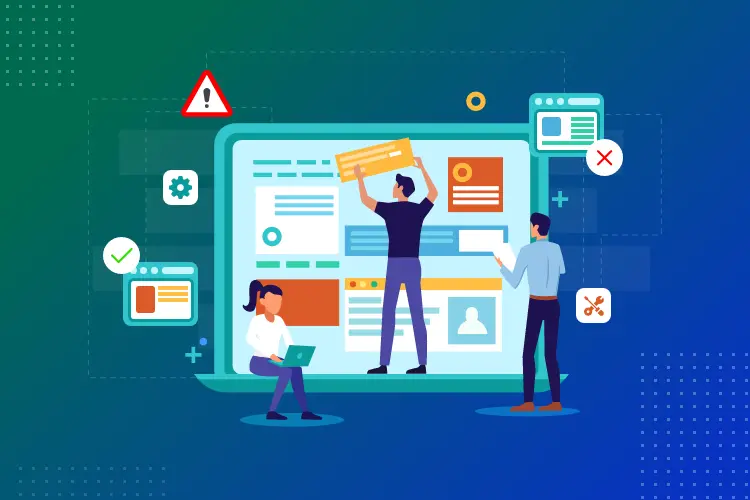 Customers should be drawn to the website by its layout and certain details about the products. It requires attention to detail to include high-resolution images, vibrant colors, or animations. Product video presentations zoom option, a 360-degree view, checkout trust badges, and a thorough rundown of all product features are additional options. Make developing a user-friendly experience a top priority. Make sure that the user-friendly navigation, easily accessible content and obvious actions are all included.
Setting up an online store for your business using WooCommerce, Get in touch with the best WordPress Agency in Sydney for all your WooCommerce customisation and development needs.
Make your Website Mobile Compatible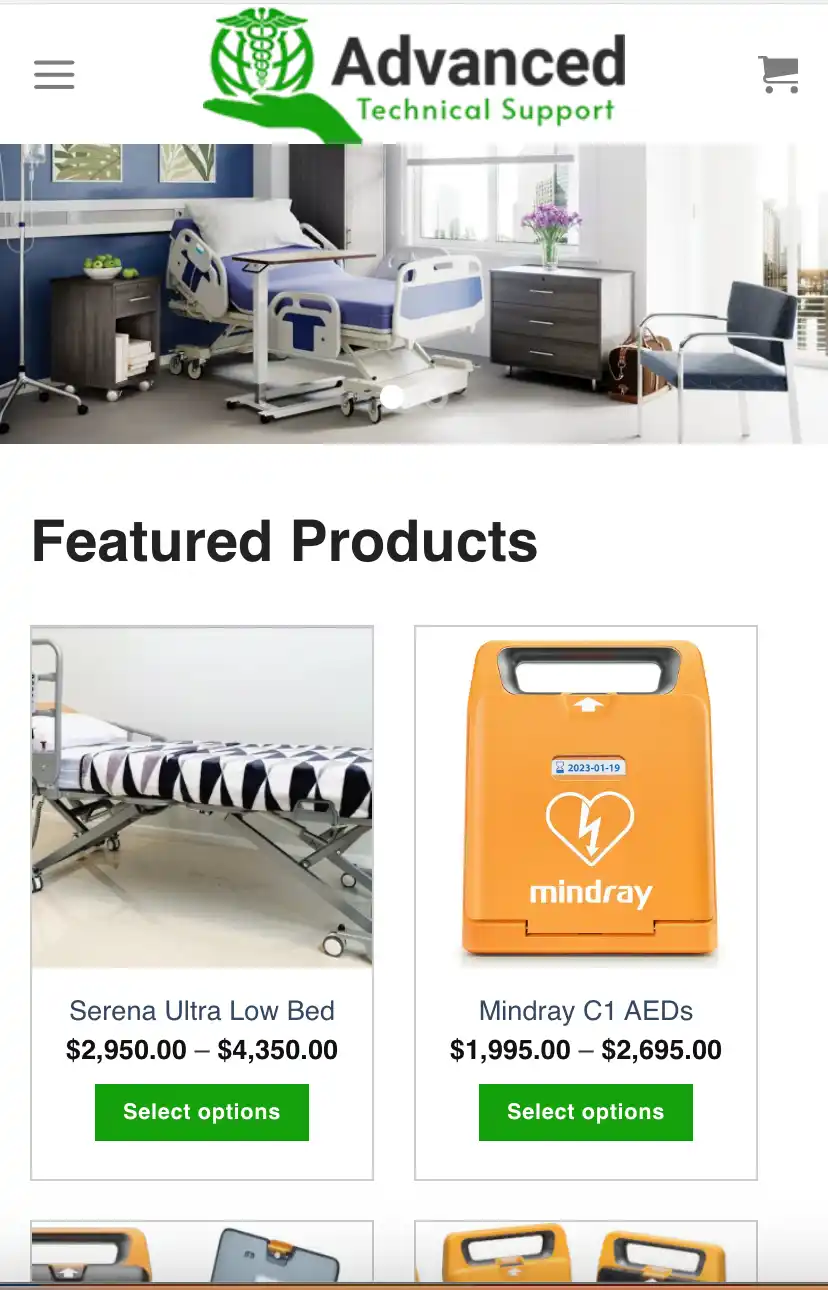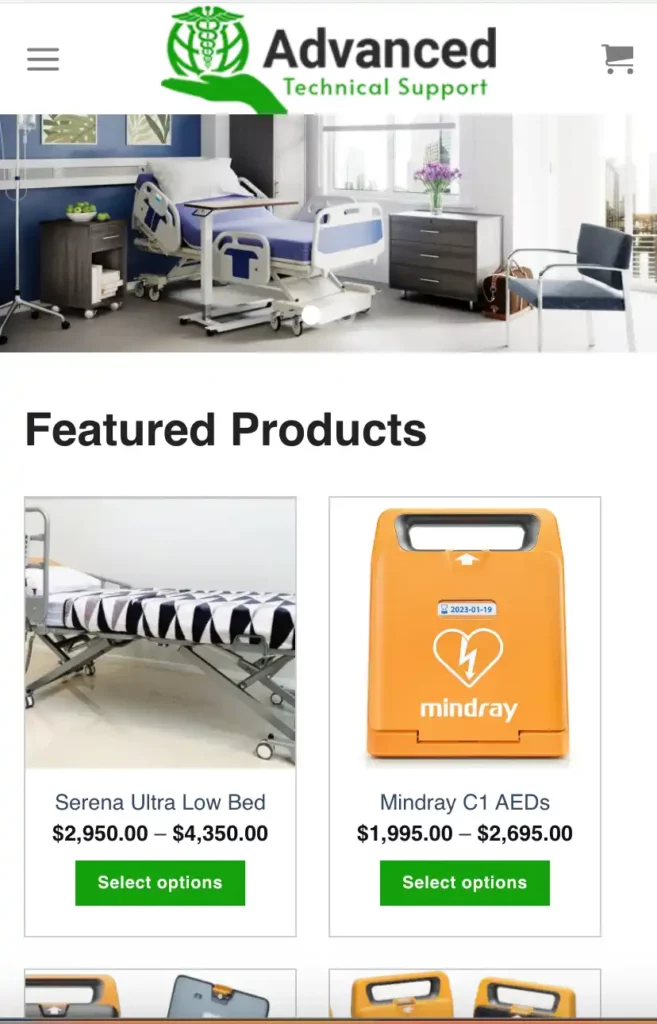 To give users the best possible experience, it is critical to optimize your website for mobile devices, speed up your site so that it runs smoothly on mobile devices, employ attention-grabbing videos, and concentrate on general mobile SEO. In order to grow the company to a suitable level, you can also use this option to develop marketing strategies.
Adapt Range of Costs
We all understand how fierce the rivalry is in the e-commerce sector and how important it is to be accurate and cautious when discussing issues with prices. Offering different features or service levels in different pricing tiers or packages. This allows for a wider range of consumer needs and budgets.
Introducing unique deals, discounts, and promotions for particular goods or during particular times to boost sales. You might employ strategies like setting up a price table, providing free shipping to devoted consumers, safe methods of payment, and building and maintaining customer confidence.
Feedback and Ratings from Customers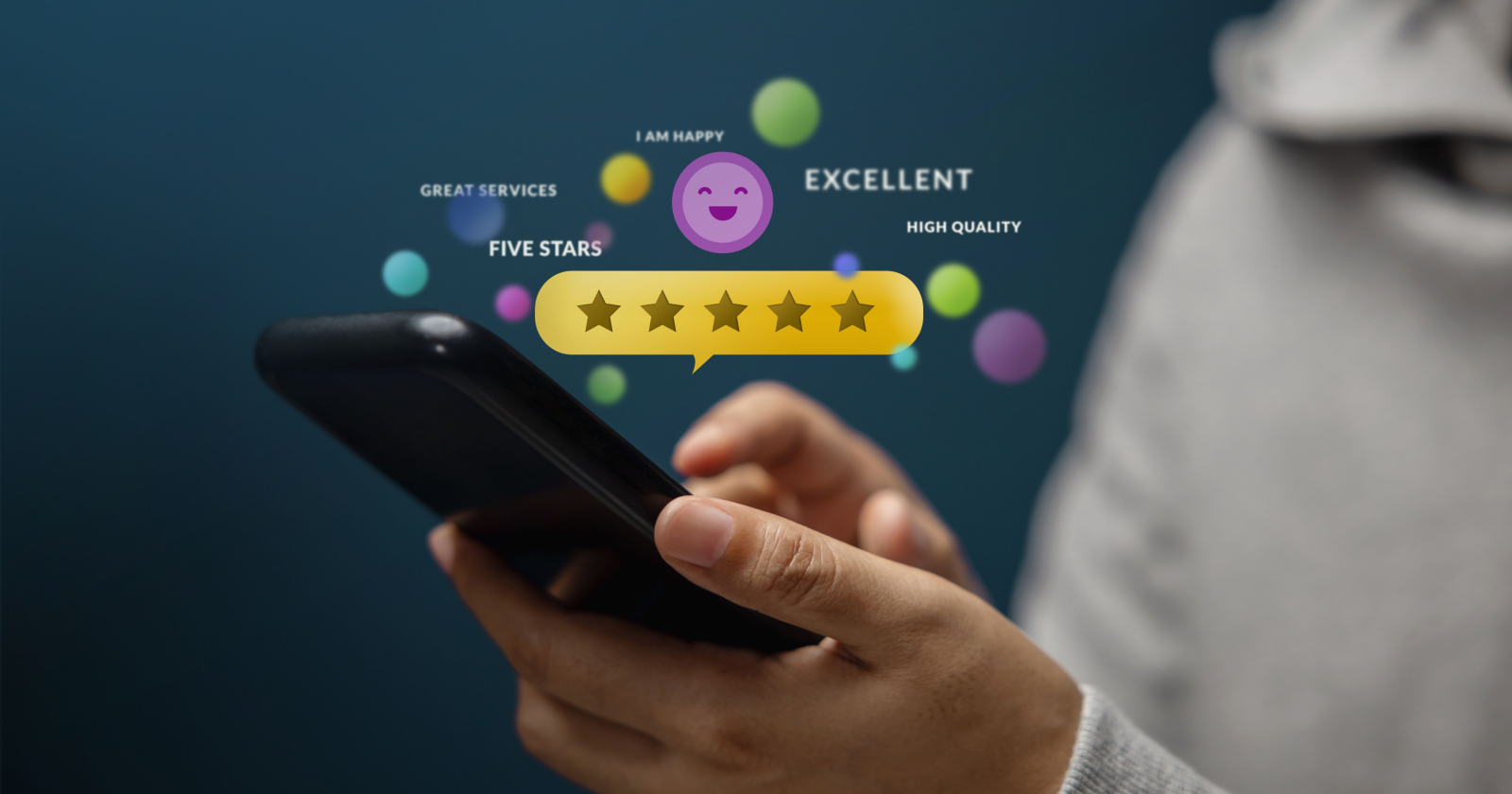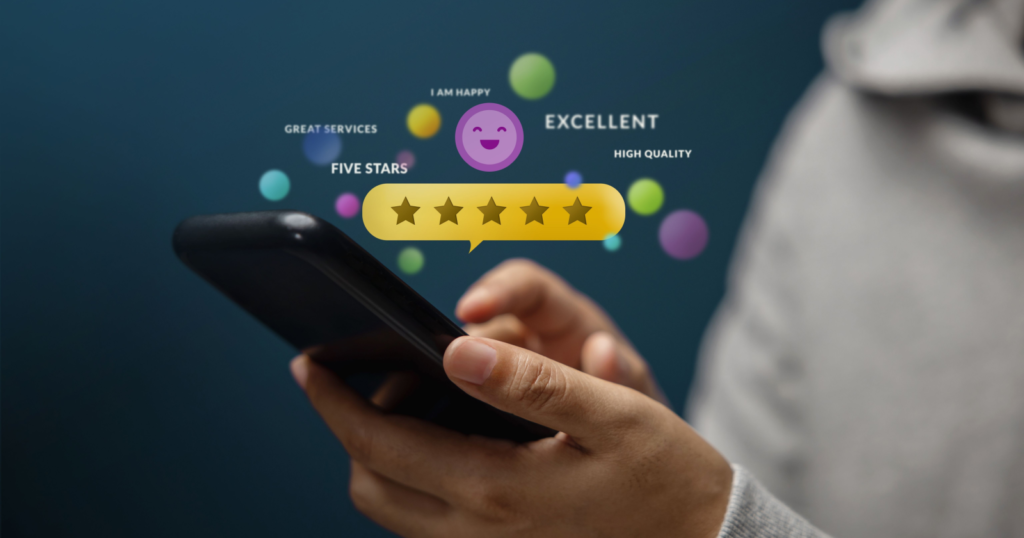 Customer feedback identifies potential improvement opportunities for your goods or services. It can point out problems that you otherwise might not have known about. Including a product review option is the best approach to increase client trust. These things draw customers in and influence them to make a purchase decision.
There are Woo Commerce add-ons that make excellent solutions for controlling and managing these things. Additionally, Woo Commerce has outstanding browsing capabilities, which is fantastic and practical for you.
Fair Guidelines for Returns
Many shoppers assess the availability of a return policy carefully before making a purchase decision. All customers want a backup plan in case their desired delivery is not made because these are e-shops and you believe what you see.
Customers will also always demand that a specific corporation accept the return of the same product due to the issues with the product. Due to what we just said, you need to have a thorough and persuasive return policy placed in a prominent location so that customers are aware of it at all times.